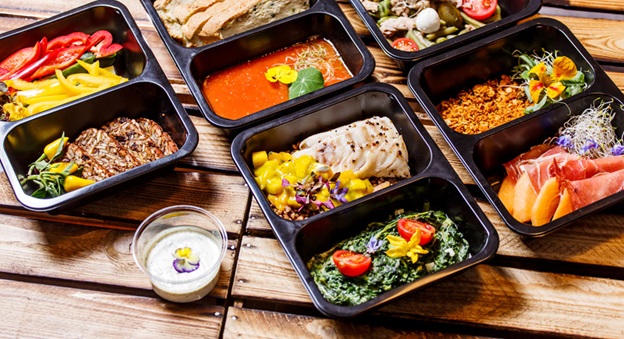 Things you need to know about meal box delivery
A meal kit is a business model that revolves only for foodservice. Customers will then subscribe to this service. The first ever meal kit delivery started by a company called Middagsfrid in 2007 in Europe. The concept gained popularity and has been adapted in so many countries in less than 15 years. Many experts say that this industry is estimated to be worth between $3 billion to $ 5 billion. Meal kit companies are where they send a subscriber partially prepared food ingredients or pre portioned. There are also recipes on how to prepare home cooked meals. This service is now called a meal delivery service.
What makes meal delivery so popular
Convenience
Meal box delivery companies rely on logistics. They cannot afford to provide service or deliver food that is late or low in quality. Convenience is one of the main reasons why customers subscribe to the service. If the food delivery arrives late or not on the schedule. Then a large part of the service why they subscribe in the first place is not met. Meal delivery companies should make sure that their customer no longer has to and buy ingredients dow the grocery store. If they cant then why subscribe to a service that is not meeting their part of the bargain.
Loyalty
If you are reliable to your customer. Meaning getting their orders delivered on time. Then there is no doubt that you will get loyal customers and recommendations as you move along.
Responsibility
A producer of any fresh products is always held responsible for any outcome of the service they provide. With today's technology. Any customer can voice out through reviews and feedback about how satisfied they are with the service. The same goes for how frustrated they are. So it is very relevant that all parties involved in the delivery service meet their part of the bargain.
Service
With any type of business. Providing great service is one key to success. If the customer is not satisfied with the service then there are other companies that they can choose to meet their standards.
Speed
Being able to deliver on time is a big factor. Customers always look at how reliable a company is when it comes to this type of thing. So for a meal delivery service, everyone should understand that deliveries should be done on time. This is one of the main factors that subscribers are looking for a meal delivery.
If you are looking for great meal box delivery. Then it is always best to do research. Base your decisions on reviews and recommendations. This will help you choose the best company to get a subscription. Saves you the hassle of trial and error to find the right one for you.