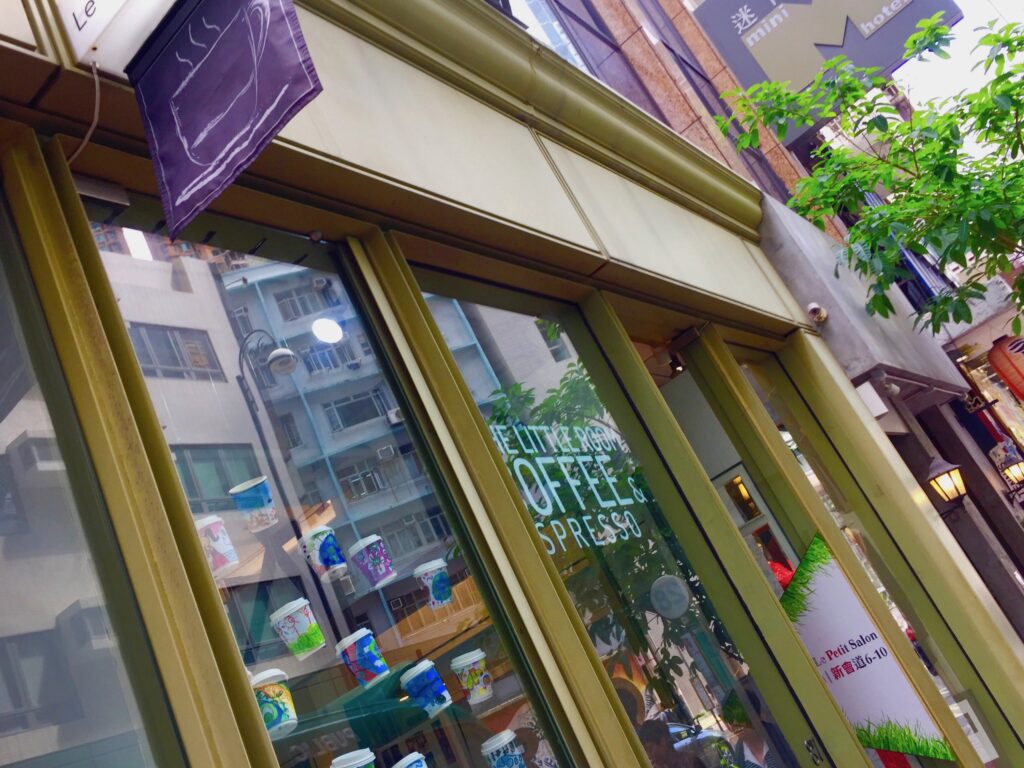 Steps To Sell Your Coffee Shop In Hong Kong
Are you thinking of selling your coffee shop? Before you find a potential buyer to buy a business in Hong Kong, you need a plan and prepare your paperwork. Here are some tips for you to sell your coffee shop in Hong Kong.
Prepare To Sell
It's crucial to plan the processes and get the paperwork done accurately before you put your business for sales. You need to consider some things such as updating your accounts and important documents, keeping your place clean and tidy, etc. You can also upgrade your coffee machines, repaint the walls, and fit new carpets to make your coffee shop look more cosy and classic. 
Valuation Of Your Coffee Shop
You need to update and maintain your accounts, balance sheets, profit and loss statements, bookkeeping records to value your business. You can get assistance from brokers or professionals to value your business. Easy Buy Sell Business Hong Kong is a specialized business for sales platform that helps your business for sales by listing them on their website and helps in the valuation of your coffee shop.
Hunt For Potential Buyers
There are different ways to find potential buyers. You can find them from friends, families, or employees or through business brokers or real estate agents. Similarly, you can advertise or sell your coffee shop in trade publications or local newspapers. In this digital era, you can easily connect a mass of people through social media too to find a potential buyer.
Negotiations and Sales Agreement
You can have your lawyer for this task. They are experts on negotiations and legal matters. Moreover, you are on the safe side. Before you pass on the sensitive information to the buyer, you should make the buyer sign a confidentiality agreement. Also, you should draft the final sale agreement only when the buyer has completed the due diligence and depth investigation of your business.
Predict Your Cost
You should have enough cash to cover the process of selling your coffee shop. You may have received assistance from brokers, professionals, lawyers, etc. So, you need to be ready to pay for them and additional costs such as legal fees, accountancy fees, landlord's costs, any back taxes, and transfer or sale fee to the franchisor if you're selling a coffee franchise. 
Conclusion
Considering the aforementioned points, you can easily sell your business to potential buyers. If you seek help from professionals and business brokers, they can make the process simpler and quicker.