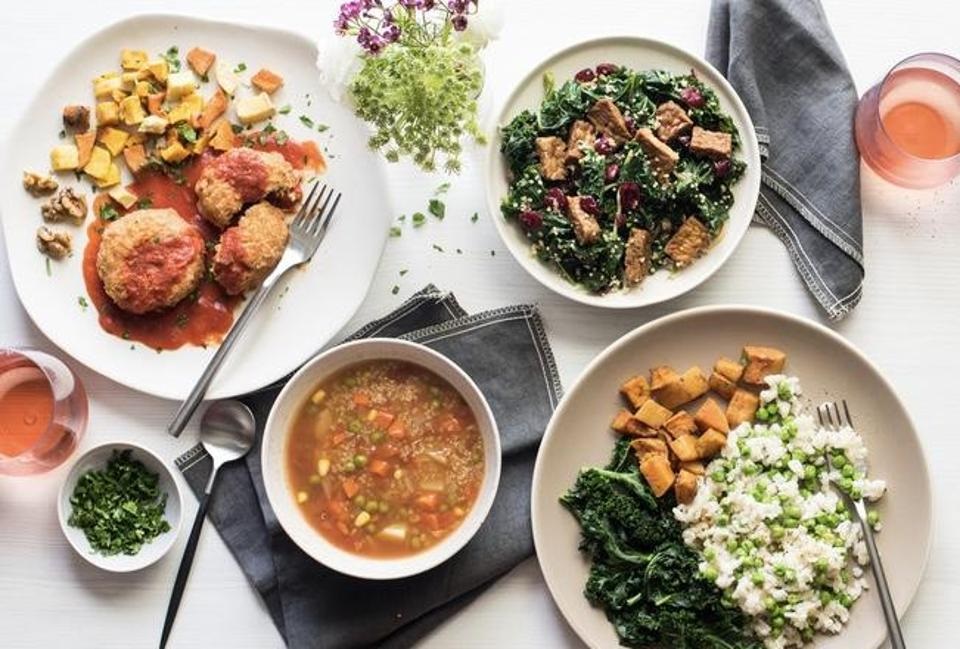 Reviewing online food delivery services in Montreal
Shopping online for clothes and accessories is very common among Canadians. Many have now discovered the benefits of ordering essentials and kitchen staples from delivery services. In Montreal, services like LeFruitier.ca are delivering all you need – from the avocados and carrots, to fresh fruits, dry fruits, cooking oils, and even disinfectants. In this post, we are doing a quick review of these online food delivery services. 
Fresh produce straight to your home
Most of us are addicted to shopping from the local supermarkets, because we can actually check the products before buying. While that does have its own advantage, buyers also prefer ordering in a few clicks. The good part is many online food delivery services are working directly with vendors and farmers, so fresh produce comes to your home, without going through the extensive retail chain. 
More products to choose from 
As we mentioned earlier, delivery services are selling almost anything and everything. You can even order face shields, gloves and masks, besides a whole range of kitchen staples, fruits and veggies. Since they procure their supplies after orders have been place, the supply chain is never affected, and customers always get more choices. 
Great pricing
Let's not forget that online food delivery services don't have as many overheads as supermarkets, especially because of retail rent. As such, the prices tend to better, or at least, at par with what you would expect from a normal service. Delivery is typically free, and even if a charge is levied, that's bare minimal, considering the time and money you would save on a trip to the supermarket. 
Changing times
Montreal has been worst affected region in Canada in the Covid-19 pandemic, and from what it seems, we will be staying and working from home for a long time to come. Social distancing often goes for a toss in the supermarkets, and it is hard to get everything in one go. In such times, delivery services are a boon in the true sense. You don't have to step outside, and everything comes to your doorstep. For many residents in Montreal, especially the older generation and those with co-morbidities, online food delivery is not a choice, but rather a necessity. 
If you are ordering fruits and veggies online, try and order for the entire week, so these services are not overwhelmed. They are also doing their best to keep customers happy, and that's no less of a feat.