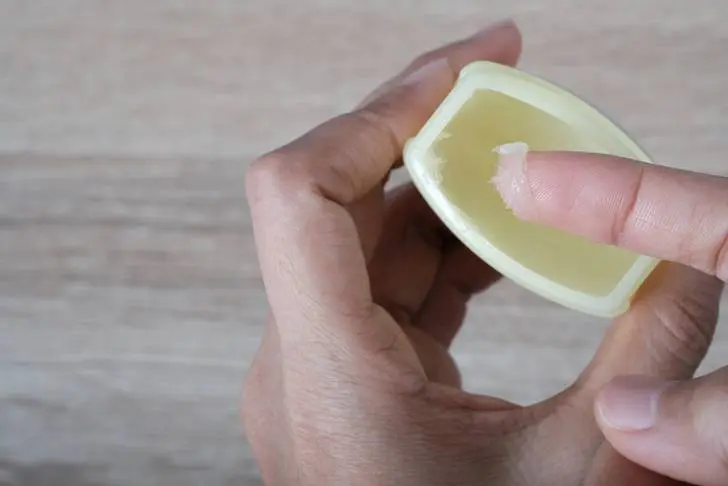 3 Alternatives to Boring Jelly
Jellies and jams are fantastic; there's no mistaking that.  Every kitchen has a jar of grape or strawberry jelly tucked away in the fridge, but that doesn't mean that it's anybody's favorite.  It's good to smear on some toast or an English muffin if you're so inclined: but are they the best option?  Here are three delicious alternatives to spice up any dish that you'd usually use an ordinary jelly for.
Jalapeno Honey
Honey is another sweet food that's been popular since the beginning of time.  Natural, sweet, and delicious make it fantastic to put on foods you'd usually top with jelly: but it's not a one-stop-shop.  Jalapeno honey has been rising in popularity for the last ten years.  Adding spicy to the sweet syrup gives it more depth and flexibility.
This is a topping you can do anything with.
From spicy honey garlic chicken to a delicious topping on crispy toast with butter, you can change it up and do anything you want with it.  Although it is slightly more expensive than plain honey, it's usually for a good reason!  Honey is natural and good for the environment to produce. It can even help allergy sufferers get through their seasonal pains.
Cranberry Pepper Jelly Dip
Don't let strawberry or grape jelly convince you that every jelly out there is boring or bad!  Mix it up a little bit with a cranberry pepper jelly dip that will surprise you.  This mix of tangy, spicy, and sweet will excite your taste buds and surprise anyone you serve it to.  Like jalapeno jelly, this spread is flexible with what you can do with it.  From a crispy dip for fried foods to a delicious spread for English muffins to even a dapple of sweetness for thumbprint cookies: you'll run out of the jelly in your jar before you run out of new ways to use it.
Although the heat might not be what everyone wants, you can soften it by pairing it with dairy.  Spreading this jelly on a cracker and then topping it with cheddar or other cheese can cut some of that heat.  You can also use butter when you want to spread it on a bagel or piece of toast.
Spicy food enthusiasts won't want to take away from the fun heat; you'll have to dissuade them from trying to stick their spoon right in the jar!  Jelly doesn't have to be boring!
Herby Goat Cheese Spread
People who have tried goat cheese are highly divided on it: they either love it or hate it.  Goat cheese flavored with streaks of fruit and herbs is better than any cream cheese or jelly you could find.
You can make your mix or purchase flavored goat cheese on your own.
Some of the most popular combinations are blueberry vanilla, cranberry and grape, and basil and garlic.  The best application for this is on thick toasted bagels or spread on crackers and vegetables.  You'll never think about reaching for regular jelly again.