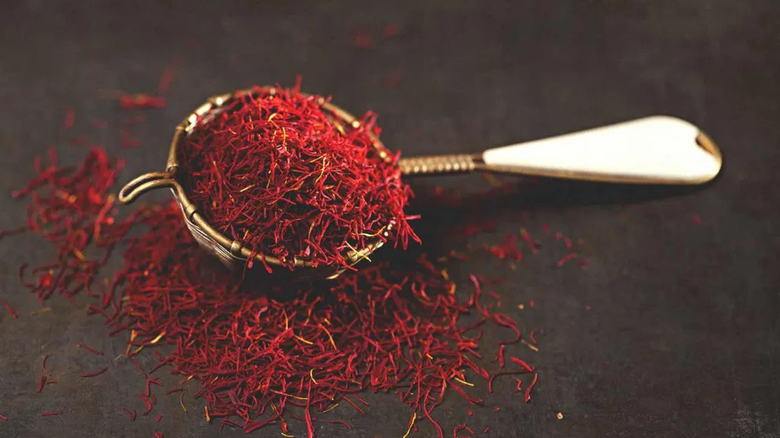 What You Need to Know Before Buying Saffron
Knowing what to do with your spices is the first step to impressing both your family and friends during holiday feasts and dinners. Bringing the best out of the dishes you prepare using the appropriate spices will bump you up from being a kitchen noob to a certified home chef. Aside from knowing which spice to pick, cooking or prepping your spices correctly is crucial, especially if it is saffron. Knowing how to properly use the spice will definitely help you get your money's worth when you decided to bulk buy saffron.
What is Saffron?
If you have heard of saffron before, then you know how it is one of the most popular spices used in Middle Eastern cuisine. Currently, saffron can only be grown in Iran, Greece, and some parts in the Middle East. Its plant, the Crocus sativus, can only be harvested during the fall season for only a week. The delicate saffron threads are hand-plucked and carefully separated from its flower and then dried. It also takes a thousand flowers to produce an ounce of saffron threads. This labour-intensive process is the main reason why saffron is very expensive.
How to Use Saffron
It actually depends on the type of saffron you are planning to buy and the dishes you want to make. If you happen to buy in bulk saffron threads, you actually have the option of grounding them to powder which can be suitable for dry rubs along with other herbs and spices. Saffron threads can also be used to make tea and savoury soups. As a tip, you can lightly toast the saffron threads in oil to bring out its potent aroma and distinct taste. The deeper the pigment of the threads, the better the quality of the saffron.
How to Store Saffron
As with other spices, saffron is delicate and must be stored in an airtight container away from direct sunlight. If you bought saffron threads, you will be able to store it for a longer time compared to its powdered form. Storing saffron inside a freezer will preserve its aroma and potency and extend its shelf life up to a year. Since you only need a pinch of saffron at most for every dish, your supply can definitely last up to a year.
Since saffron is pretty expensive, it is only best to know how to use and store it properly. Should you decide on bulk buying saffron, it is advised that you select threads over powder to make the spice last longer for your pantry.