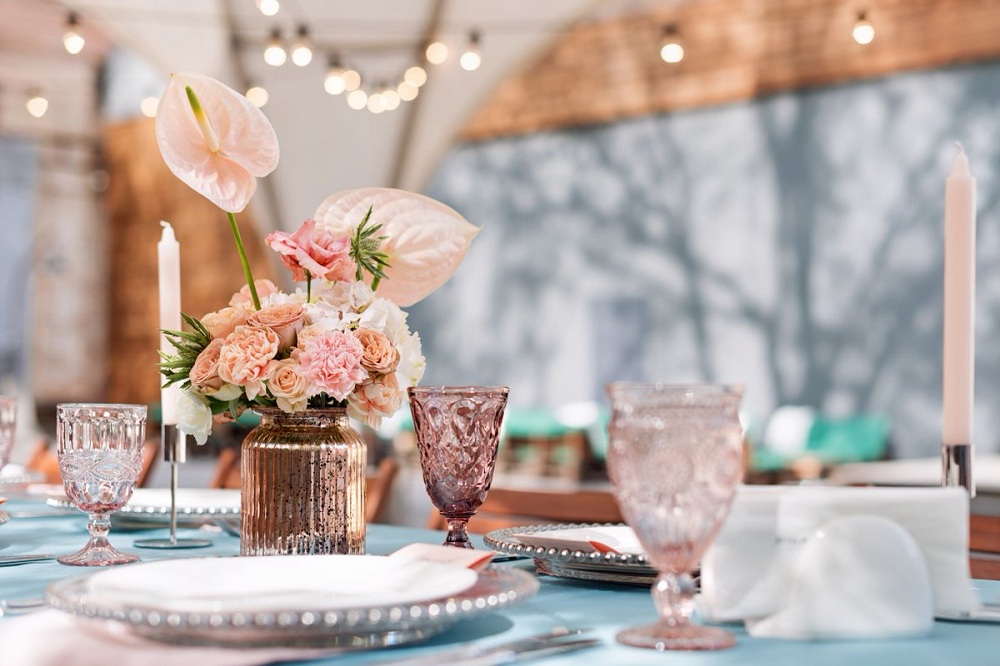 Top Reasons Why Hangar Events are the Trend Today 
If you are in charge of organizing a business event, the airpark is one of the best venues worthy to consider.
Just so you know, hangar events are a thing now. You can imagine how the attendees will feel the moment they step into the hangar through those large doors. Hangars give you more than enough space to accommodate large crowds with ample elbow room for everyone to socialize and mingle with each other. 
Here are some of the top reasons why hangar events are the most fabulous events that you can organize today:
Achieve That WOW Factor 
All of your event's guests will surely be amazed the moment they arrive at the venue with an airplane hangar right there to welcome them. This instantly creates that "wow" factor that not all business gatherings can achieve. And if your guests include high profile people, you won't have a hard time impressing them with your hangar event that will leave a good impression on both you and your company. 
Take Your Events to a Whole New Level 
Hangar events have become very in demand among corporate managers as these provide great once in a lifetime opportunities. Thanks to the large open space available, you can enjoy the benefits of experimenting with different arrangements for your event. 
For example, you can set up a dance competition among employees on one side while an open mic singing event can be held on another corner. Through these varieties, you can keep everyone entertained according to their tastes and preferences. 
These fun and intimate competitions are guaranteed to take your events to a whole new level. These will help you nurture the values of coordination and team building while facilitating a good communication structure among employees through these events. 
All members of the team can participate in these competitions that can also serve as a great way to establish mutual respect and recognition among the event's attendees aside from the fun they can offer. 
Ample Space for All Forms of Entertainment 
The last but definitely not the least, hangar events also offer the perfect chance arrange and use all types of entertainment and décor ideas that you like. For example, you could set up a big stage for an orchestra, a live band or if you like, you can go all out and hold a concert. 
You can also set up a large circular bar in the middle and still get enough room for the front stage for a musical gala, an award ceremony or a dance mania. The center bar will definitely be a hit among all your guests. 
Hangar events are no doubt the most exciting and amazing events that you can ever plan and organize today. To make things even better, make sure that you pick only the best hangar events provider to help you pull off the perfect event of your dreams. Volanti Hangar Events team is one such team in Scottsdale which can help you from the décor to catering and other important details to make your event the talk of the town!