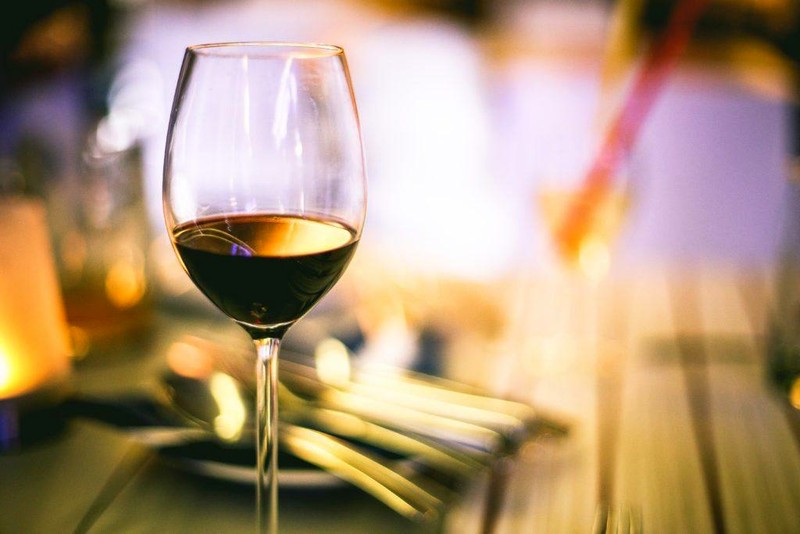 Tips for having a wine tasting party
Summer is upon us, you know what that means – late nights with friends, plenty of wine and nibbles of cheese.
If you are here, you're probably thinking of throwing a wine-tasting party, and if so you might not be sure about the best way of doing so. In the following article, we are going to present to you a step by step guide to having the ultimate wine-party get-together. Remember to follow rules and regulations set by the government pertaining to social distancing, as this keeps us all safe.
Space
Make sure that you have ample room for the party and the tasting area. You should lineup your wines in order of tasting –
Whites first, reds last
Lightest to the heaviest
Driest to the sweetest
Keep natural and biodynamic wines in their own section so people can try these too
Wine preparation
Chill the wines properly! You can get a wine cooler or a fridge set to the right temperature to serve your wine. Wine decanters, as well as carafes, are absolutely ideal to help you when it comes to serving your wines. There is also a great selection of wine decanters that you could choose from. Take a look at the wide range that is available.
Glassware
The glass is such an important part of creating the tasting experience – imagine having world class wine and drinking out of a cheap plastic tumbler! Do your research when it comes to the kind of wine glass required for each variety of wine and gets the most appropriate glassware.
To lead the tasting, you can follow this general structure.
Introduce the wine
Here you can let everyone know the kind of wine you have. You can introduce the wine, put the evening in context by handing out appertisiers and any wine tasting notes or checklists that you have available.
Sample the wine
Pour the wine and you should encourage people to engage in the conversation. You should also remind guests that they can use the tasting note papers to jot down any thoughts – keep in mind that the evening is all about having fun! There really is no need to keep things formal. You cang get inspiration from wine wire.
Have pallet cleansers ready
Be sure that there are cleansers, such as water, bread or canapes – most snacks will do.
Start a large group conversation
Here is a chance for everyone to have their say about what their favourite wine is! Encourage your guests to rank the wines that have been sampled and you can also nominate the 'Best Wine of the Evening' too.