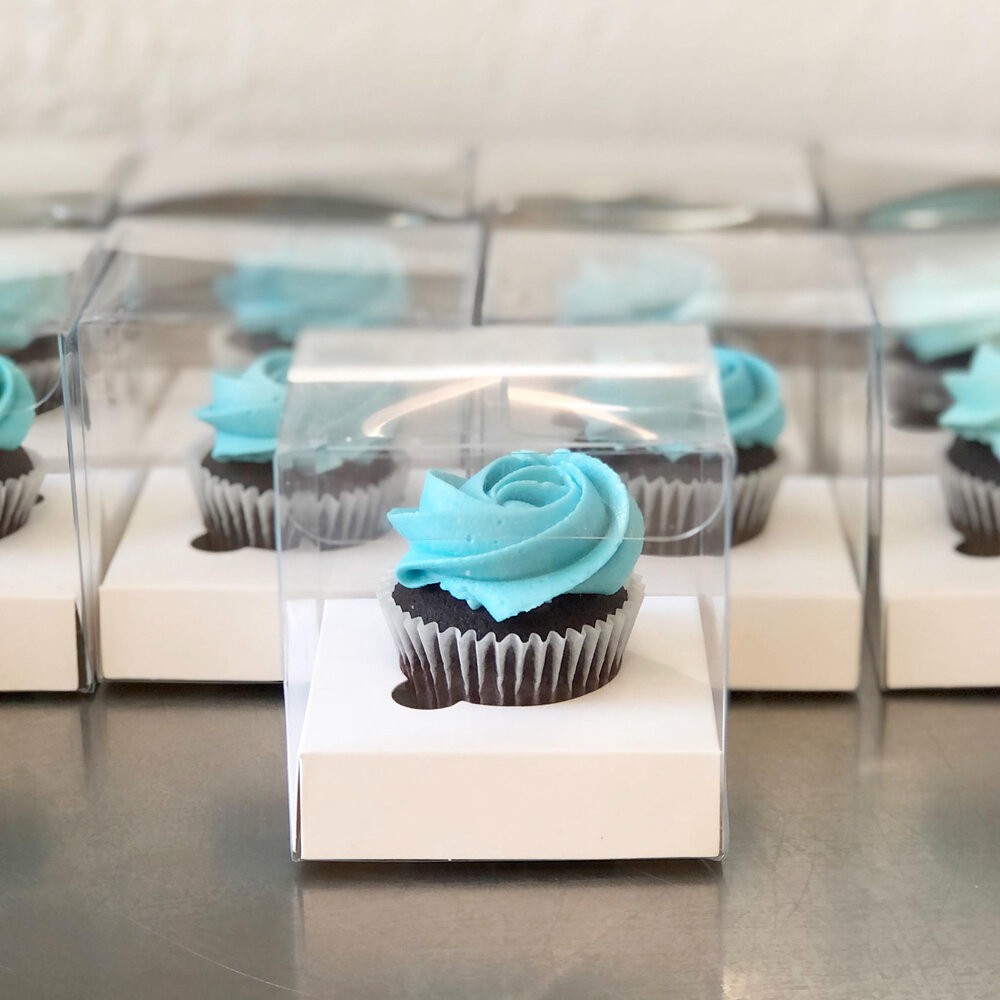 The Convenience and Benefits of Ready Made Cakes
As a baker or cooker, you usually want to bake everything from scratch. But in times of rush and busy schedules, it's sometimes not possible to create anything from scratch, especially a cake. In that case, the next best thing is a ready made cake. Ready made cakes come in various brands, flavours, and sizes and are readily available in most grocery stores. They are perfect for those who don't have the time or energy to make a cake from scratch but still want to indulge in some sweet treats.
In this blog post, we will discuss the convenience and benefits of ready-made cakes for bakers, cookers, and cake lovers alike.
Convenience
You can save a lot of time and effort by purchasing a premade cake instead of making one from scratch. You can simply pick up a cake from the store, decorate it to your liking, and serve it right away. People who are too busy or who don't have the resources to bake their own cake will appreciate this option.
Consistency
Buying a premade cake has many advantages, but one of the best is the guaranteed high quality and deliciousness. Store-bought cakes always have the same taste and texture because they are made with the same ingredients. You can use this to avoid a disastrous baking attempt at home as well.
Variety
There is a wide range of flavours, shapes, and sizes available for pre-made cakes. There is a ready-made cake out there that will satisfy your cravings for chocolate, vanilla, or even something more exotic.
They come in a range of sizes, from individual servings to full-scale wedding cakes. You can even have designs made specifically for you, depending on your tastes and the event.
Time-Saving
As the old adage goes, time is money, and time is indeed precious. When you opt for a ready-made cake, you save a considerable amount of time, effort, and resources. The time saved from baking can be allocated to other essential tasks.
Price
Ready-made cakes are often more affordable than those baked from scratch. This is because they are made in large quantities, and the costs are spread out, making them more accessible to customers.
Conclusion
Dessert lovers can now find a quick and affordable option with ready-made cakes. While it's true that learning how to bake from scratch is an important part of any good cook's repertoire, there are times when the ease of buying a store-bought cake is unbeatable.
Having a premade cake on hand is helpful for any occasion, whether it's a sweet craving or a special event. Treat yourself today with a store-bought pre-made cake.