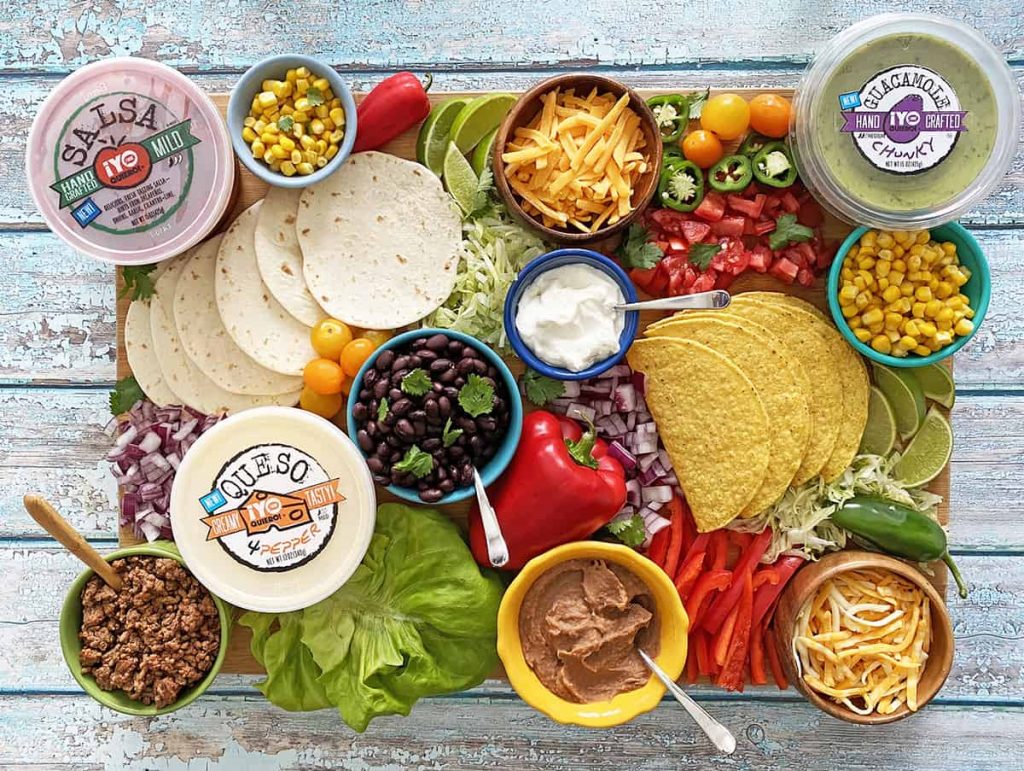 Regional Cuisine: Exploring the Unique Flavors of Different Parts of the World
Taking dinner at home is always an experience that often rivals the best restaurants in the world. Among the best ways to elevate your cooking experience is to incorporate regional cuisine in your kitchen. Some of the regional cuisines that experts at Marshall's Landing have suggested you try in your kitchen are:
United Kingdom Dishes
The UK, consisting of Northern Ireland, England, Wales, and Scotland, is an island nation situated in the northwestern part of Europe. Its colonial past greatly influences the nation's culinary traditions.
Lard remains a predominant cooking medium, whereas pastries and pies are very common. Sausages, such as Haggis, are widespread, while alcoholic spirits are used as a utility for cooking.
Italian Cuisine
Italian dishes are an amazingly diverse cuisine. All twenty Italian regions have unique ingredients, products, recipes, and flavors.
As a matter of fact, Italian regions weren't united officially as a country until the 19th century thereabout. Hence, all individual regions have retained much of their identity.
Basically, natural landscape and climate have played an important role in improving Italian cuisine. For instance, creamy risotto, as well as other delicately flavored cuisine, have predominated in the northern regions, whereas tomato-based and bright oil recipes often rule the southern part.
New England Cuisine
Seafood is a vital part of this local dish, thanks to New England's location on the Atlantic coast. One of the common New England dishes includes clam chowder. While there are three kinds of clam chowder, the one found in New England is white, often made with a cream base or milk.
Another common cuisine found here is lobster rolls. This cuisine takes grilled hot dog buns and replaces pork sausages with lobster. The rolls are usually drizzled in lemon juice or butter, smothered in mayonnaise, and topped with scallions, black pepper, and salt. Other dishes include:
Chinese Cuisine
As far as Chinese food is concerned, there are a lot of delicious and unique cuisines, which might be traced back to various influences, traditions, and regions.
Mythology, access to the environment, local climate, and resources play an important role in the evolution of Chinese cuisine, like Sichuan and Cantonese.
Sichuan cuisine is well-known for being very spicy. The peppers found in Sichuan include erjingtiao pepper and tribute pepper. On the other hand, Cantonese cuisine is milder than Sichuan dishes. So trying the cuisine at home will be a great idea, especially when you don't want high heat and spice.
Indian Cuisine
Indian dishes are a true culinary powerhouse that boasts a wide range of complex seasonings and flavors. Aromatic spices, including cardamom, turmeric, and cumin, are all used to give Indian dishes their unique, flavorful profile. From the cooling effects of raita prepared with cucumber and yogurt to fragrant dal makhani, especially served with basmati rice, Indian dishes provide something unique for everyone.
In a Nutshell
Exploring regional dishes can provide a lot of benefits, from greater cultural understanding and immersion to exposure to new textures and flavors. Trying various types of regional dishes will also introduce more nutrient-rich and diverse foods into your diet, promoting overall well-being and health.