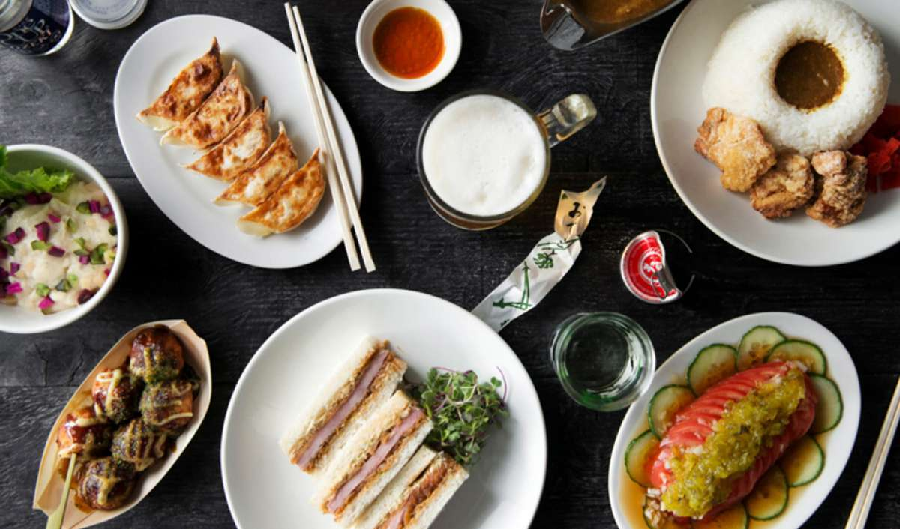 Important Steps to Opening a Restaurant
Opening a new restaurant is an exciting and stress-inducing endeavor that involves many steps. If you are considering jumping into the realm of restaurant ownership, here are some important steps you should consider.
Find Your Identity
One of the more inspiring and exciting aspects of becoming a restauranteur is being able to find your niche, which means hammering out your brand aesthetic, the types of food you will serve and what story you want to tell. Typically, you will have an idea of what direction you want to take before deciding to commit to your restaurant, but you'll want to make sure that you have a cohesive plan to engage your customer base.
Create Your Business
Creating your business and filing the paperwork to make it a legal entity may not be as exciting, but is a very important step.  Whether you have a business partner, investors or just yourself, you'll need to make sure that you have a claim to your restaurant's name and are legally able to operate.
License Your Restaurant
Running a restaurant involves various types of permits and licenses to legally operate, including food and alcohol licenses, health department permits and ADA compliance. You may find the need to consult professional assistance with this step, as filing food licenses or your Texas alcohol permit is required to serve your guests.
Mind Your Money
Taxes and bookkeeping are essential to opening and maintaining your new restaurant, so you'll want to make sure that you either have the knowledge yourself or hire someone to help you. Restaurants can have incredibly thin profit margins, meaning every penny counts and you'll want to stay on top of everything money-related from the start.
Find Your Perfect Location
Another exciting step on your journey to restaurant ownership is finding a location for your new business. Restaurants come in all shapes and sizes, including food trucks, pop-ups or even large-scale fine dining establishments. While money is a factor in what type of set-up you'll require, you will also want to consider the traffic in the area, other businesses nearby and the type of aesthetic you are seeking. Depending on the amount of money you initially have to invest, you may want to start small and grow your business to a larger location in the future.
There are so many different steps to consider when you are trying to make your restauranteur dreams a reality, including the ones above. These steps can help you get on the right path to your new business. If you're considering buying a Florida restaurant, be sure to research the local market and competition beforehand