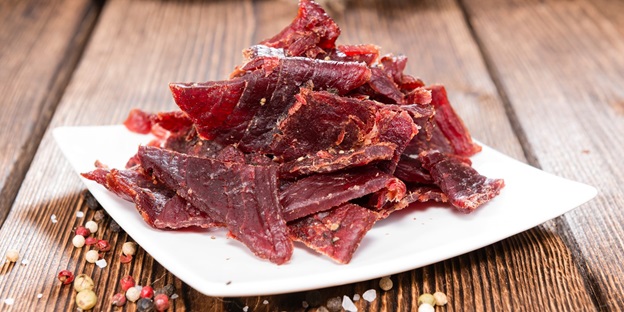 How to Draw Out the Flavor of Jerky
Jerky is a food that is endeared by many as they can be eater as snacks or included as part of your dish. Longevity is considered to be one of their strongest features as you can store them for months and even years while keeping its flavor. With that being said, not all of the jerkies that you can find today are the same as they can be different in terms of term ingredient and preparation. Many however, are able to draw out their full flavor through a number of measures. Let us look at some tips on how to help you get the most out of a beef jerky.
Proper Handling and Storage
As mentioned earlier, one will still be able to eat jerkies months after their purchase because of their long shelf life. This however, does not mean that you can just leave them anywhere which is not advised. Proper handling and storage will play a huge role in helping maintain their flavor all throughout their shelf life.
For starters, you will want to make sure that you keep them away from direct sunlight and heat as this can affect their freshness and flavor. What you will want to do instead is to store them in a cool dark place to help extend their life. If you are not planning on using the jerky that you have bought anytime soon, it is advised that you refrigerate or even put them in a freezer. Make sure to use an airtight container for jerkies that have been partially opened to help prevent freezer burn.
Try Different Recipes
Jerkies can be eaten straight from their package which is considered to be a popular practice. With that being said, the beauty of a beef jerky is that they can be eaten and prepared in multiple ways. Those who want to spice things up with their jerky experience may want to try looking at different recipes. You may be pleased to hear that you will be able to find a good number of recipes over the internet that you can try. This in turn makes it relatively easy for just about anyone to try different preparations at their very own leisure and pace.
Buy from Trusted Suppliers
It should be noted that the flavor of your jerky will rely primarily on the supplier itself. This is the reason why many find it important to get them from a trusted store front. Carelessly buying them may put your health at risk which is something that you don't want to experience. To avoid this, make sure that you get in touch with their staff to have your questions and any other related enquiries answered in a timely manner.