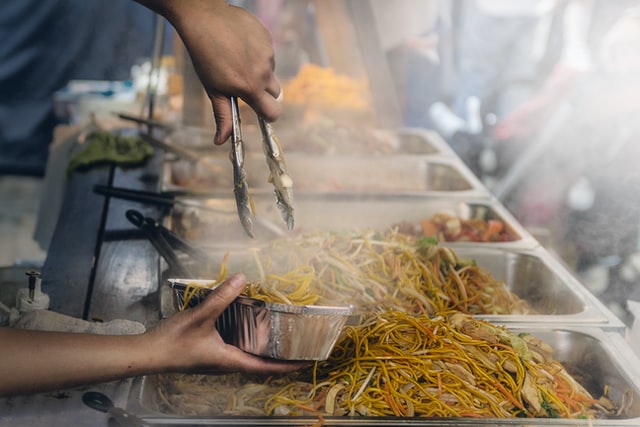 Favourite table Explains Why Your Restaurant Should Offer Takeaway Service
In a busy life where everyone is on the go, the last thing you want is for potential customers to skip out on your business because you don't offer takeaway service. Especially now when the world is facing a pandemic, your restaurant must offer takeaway service because that is what ensures better business and keeps people safe at the same time.
In case you are still skeptical and questioning things, here are a few reasons why your restaurant needs to offer takeaway services right this moment.
Ensures better safety
With the entire world struggling with a pandemic right now, the last thing that your customers or staff need right now is human interaction. Not only does it enhance the risks of the spread of the virus, but it also enhances the risks of spreading the virus to the most vulnerable people in society. Having a takeaway service allows your customers to order in and get their packages from the drive-through with minimal interaction.
Lets you innovate with packaging
With the raging popularity of innovative packaging, having a takeaway service helps you get a better understanding of that. It allows you to invest in more sustainable packaging and even ensures to leave a few more brownie points with your customers. Try and switch up your packaging so it's cute, doesn't leak, and practical.
Lesser efforts
When you offer takeaway options, it ensures that you have to put in a lot fewer efforts into customer service. You can easily package the items and ensure to sell your food with minimal efforts from your part. The only thing that you need to take care of with takeaways is the quality of the food and the way you package it. You don't have to interact with the customers face to face, reducing the risks of issues.
More economical
Having a restaurant comes with its share of expenses including hiring the kitchen staff along with the waiters that are going to be in the front serving the guests. When your restaurant focuses more on the takeaway part of your business, it reduces the number of waiters that you have to hire, slicing down your expenses more easily.
Better accessibility
Takeaways are amazing for customers who are shy, awkward, and struggle with social anxiety. Given that majority of the people around you have a hard time coping with people around them, offering them takeaway services where they can order in and take their food away without having to sit down and interact with people is practically a dream for such customers.
Online ordering and takeaways are two of the most important features that your restaurant needs now. If you have been shying away from this and don't have a separate number for taking in takeaway orders, now is the time for you to change that for good. Additionally, make sure that you keep a check on the important factors like safety, hygiene, and the quality of the food you are serving your customers with.
To get started, check out Favouritetable's Online Food Ordering System to start accepting takeaway orders.