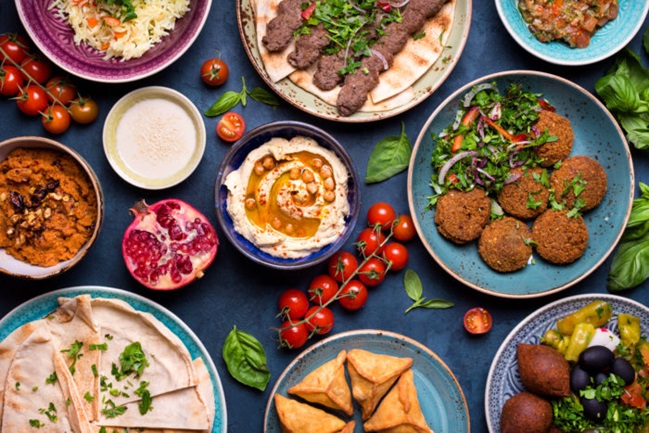 Essential foods to be consuming this autumn
Autumn is all set to arrive and so you should prepare for it as well. Autumn is one of the best seasons and like the season, our body goes through seasonal changes too. Eating a salad in winter isn't something you may want to follow. Hence, you will want to follow the best foods. 
Our body needs to balance the warm and cold feelings. Since our body is going through the changes, you will need to consume warm foods that will nourish your body. These food items can play an important role in balancing the hormones, increasing the immune system and also give a boost to overall energy. 
What foods to eat during autumn? 
Now that autumn's arriving you need to prepare yourself. According to Traditional Chinese practices, you should consume foods locally and seasonally, as it is the thumb rule. Since it is autumn, here is the list of goods you should consume during autumn's
Root vegetables like squash, pumpkin, sweet potato and carrots

Whole grains like oats, millet and brown rice.

Fish like cod, sole and haddock

Green vegetables such as spinach, kale, celery, artichokes, and broccoli

Herbs such as ginger, rosemary, thyme, cinnamon, dill and basil

Legumes like chickpeas, lentils, soybeans, and beans

Fruits like citrus fruits, pears, apples and pomegranates.
What should an ideal autumn meal plan look like? 
Now that you've had your list of foods to eat, here is the list of your ideal autumn meal plan. 
Breakfast
Your day should begin with a porridge meal. A combination of pre-soaked oats, plant-based milk, ginger, cinnamon and grated apple can be one great combination. You can also proceed with nuts and seeds of your choice to get your hands on the perfect breakfast. 
Lunch
Although not daily, you may need to consume lunch accordingly. The combination of grain with root vegetables, green vegetables and legumes can serve the benefit of a macro bowl. 
Dinner
You should consume soup made of vegetables, legumes and grain. Apart from that, a dinner consisting baked fish and some vegetables can serve the purpose. 
This can be an essential combination that will help you stay nourished throughout the day. Also, it helps you stay healthy. 
Snacks
As far as snacks are concerned, you need to switch to warm food items that can help you stay healthy. Here's the list of autumnal snacks that you shouldn't miss out on
Nuts and seeds

Turmeric latte

Energy balls

Granola bars

Warm herbal teas
LeFruitier Delivery can serve you with the best fruits and vegetables all around the year. Check them out to get your hands on an effective food.