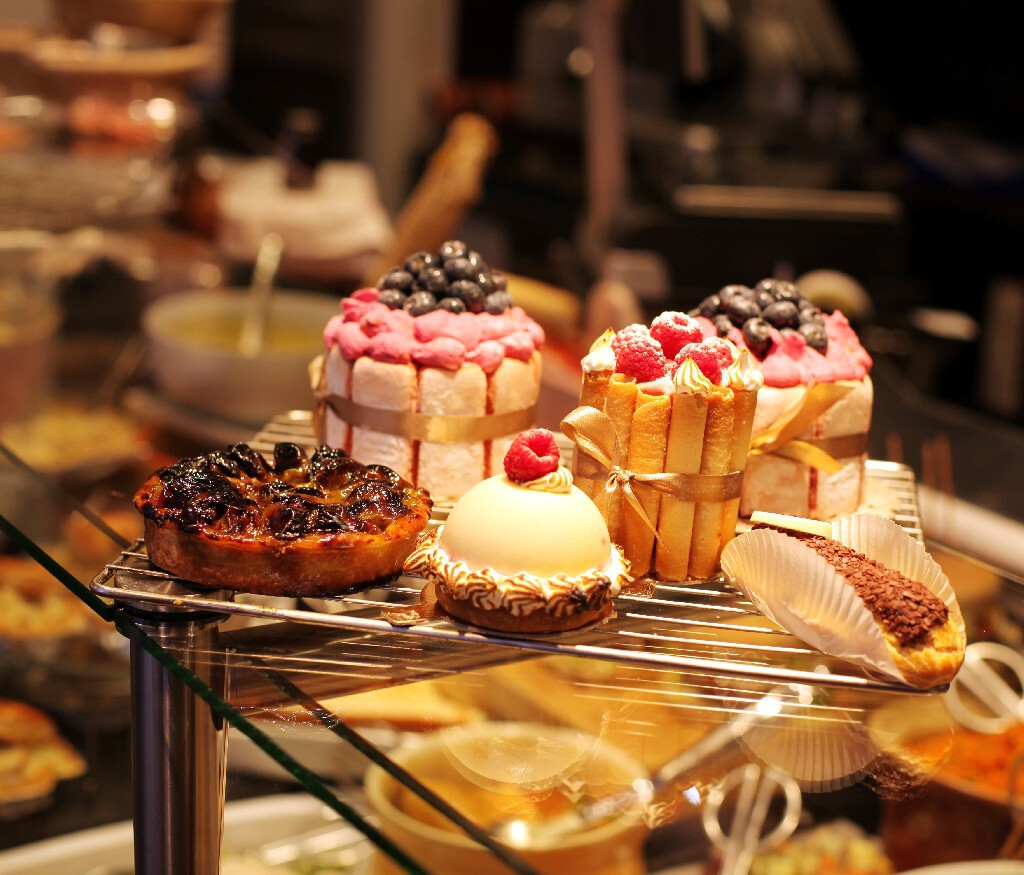 3 Things You Need To Open a Bakery
If you love to bake and you're good at it, starting your own bakery could be an ideal way to make a living doing something you enjoy. These are three of the things you will need to open a bakery.
Equipment
You may already have some of the equipment you need, but you will probably need to acquire some new equipment to accommodate a commercial bakery. First, you need enough oven space to be able to fill orders promptly. Make sure you get high-quality ovens because many baking recipes are very sensitive and require equipment that can maintain the proper temperature. Next, you will need mixers, rolling pins, cookie cutters, measuring cups and spoons, a digital scale, mixing bowls, pots, pans and other baking equipment. If you plan to open a shop, you will also need food display cases.
Workspace
Whether you plan to work out of your home or open a retail location, you will need a commercial kitchen space to work in. If you plan to work out of your home, check the laws in your state. You may be required to have a kitchen space that is completely separate from your home kitchen. If you don't have enough space you may want to consider renting kitchen space in a nearby commercial kitchen.
Website
If you plan to sell your goods from home, a website is vitally important, because it will act as your storefront. However, even bakeries that have physical locations can benefit from a website. Your website should look professional, be easy to use and work reliably. If you don't know how to make a website, consider hiring a website designer.
Owning a bakery can be a fulfilling career option for people with a passion and talent for baking. However, it is important to set yourself up for success by making sure you have everything your business needs.