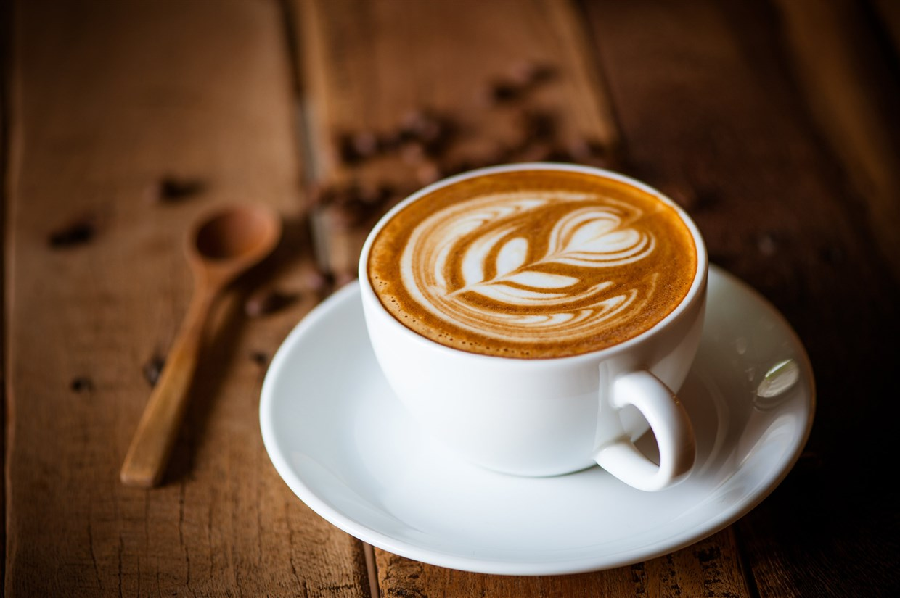 Why Create A Branded Coffee Solution?
It takes more than a good coffee to run a successful coffee shop or restaurant. With numerous coffee shops popping up all around the country, you need to ensure that the atmosphere, service, and your online presence align to help you stand out from the crowd. 
When it comes to running a coffee shop, the nature of the business and customer expectations are quite different compared to that of restaurants and fast foods. To attract the right people and retain loyal customers, you need a brand voice as well as style, to make you stand from the competition.
In this article, we discuss:
What branding is?

Why your coffee solution needs branding?
Let's get started!
What is branding?
Branding is anything that is associated with your business. It is very important for coffee solutions since it gives them the voice to communicate with their customers in both the digital and physical world in a clear way. Any coffee solution that wants to succeed must consider branding. 
Why brand a coffee solution?
To connect with your target audience
Running a successful hotel or restaurant requires creating an emotional connection with our customers. When your hotel's activities are steeped in personality, you give people the opportunity to tell the world why they are buying from you. In addition to that, a strong brand personality attracts compatible employees who can help you grow your business.
To stand out from the crowd
Of course, all business owners want to make their businesses stand out from the crowd. This is easier said than done because there are effective strategies you need to implement. A brand that stands out involves similar processes to creating a memorable experience. If you can give your customers a great experience, in this case a high-quality branded coffee, they will remember you for a very long time, and even tell their friends about you.
Once you have attracted people to your hotel or coffee shop because of your high-quality coffee, it is what will keep them coming back. As you build relationships and trust, you simultaneously grow a community of people who want to see into it that your business succeeds. And that's a win-win situation- your business grows, and your customers continue enjoying your coffee.
When customers are able to connect with your brand on a personal level, they are more likely to stay with you for a very long time. The whole idea of branding is to give consumers a perspective on how you want them to perceive your brand. And with a strong brand, you can easily earn their trust. When they trust you, they will always come back, promoting your business's growth.
All business owners dream of having a larger market share. With a great coffee and a personalized collection of accessories, you can be sure that you will end up with a strong brand, making you acquire a large market share.