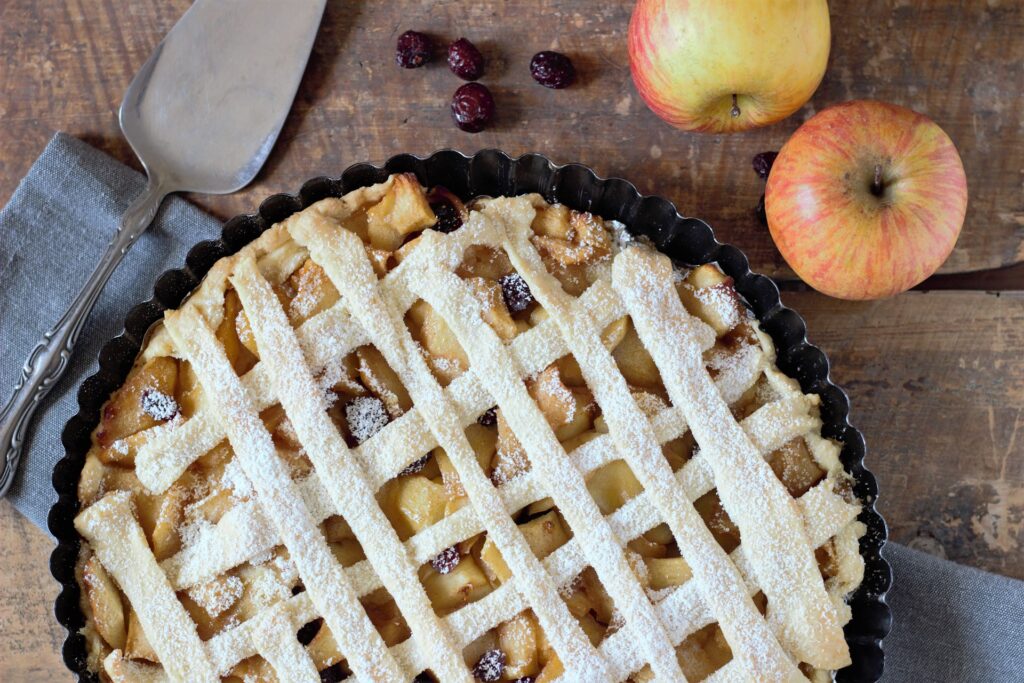 Top Cake Designs in Singapore Today
Looking for some inspiration for your next cake design? Check out these designs from the best cakes in Singapore today! From simple and elegant designs to more elaborate creations, there's something for everyone. So, get inspired and start planning your perfect cake!
3D durian cake.
3D cakes are all the rage these days. And what could be more on-trend than a 3D durian cake? This type of cake is made by stacking layers of sponge cake, frosting, and fresh durian fruit. The result is a cake that looks as good as it tastes. And because durian is such a popular fruit in Asia, a 3D durian cake is sure to be a hit at any party or event. If you're looking for a truly unique and impressive cake, then a 3D durian cake is the way to go.
Durian cake is among the best cakes in Singapore that is made from the fruit of the durian tree. The durian is a large, spiky fruit that is known for its strong, distinctive smell. The flesh of the fruit is used to make a variety of sweet and savory dishes, including cakes, pies, ice cream, and even curry.
Durian cake is typically made with a layer of sponge cake, layered with durian puree or custard, and then frosted with whipped cream or icing. The cake is often decorated with fresh durian fruits or other Southeast Asian ingredients like pandan leaves. Durian cake can be enjoyed as a dessert or snack, and is a popular choice for birthdays, weddings, and other special occasions.
Comic cake.
A comic cake is a cake that is decorated to look like a comic book. This can be achieved by using fondant or icing to create the look of a comic book, complete with characters, scenes, and speech bubbles. Comic cakes are often created for special occasions such as birthdays or anniversaries. They can be customised to feature any comic book character or scene, making them a truly unique and personal gift. Whether you're a fan of Superman or Spider-Man, a comic cake is sure to please. So next time you're looking for something special, consider a comic cake – it's sure to be a hit!
3D longevity cake.
A 3D longevity cake is a special cake that is made to look like a three-dimensional version of the Chinese symbol for longevity. The cake is usually round, and the top is decorated with symbols that represent long life, such as a dragon or a crane. The cake is often given as a gift to elderly relatives or friends, and it is also served at special occasions such as birthdays and weddings. While the 3D longevity cake is not traditionally eaten, it is considered to be good luck to have one in the home.
3D billiard ball cake.
Imagine a birthday cake that looks like a billiard table, complete with ball rack and all. Now imagine that the table and balls are all made of sugar. What you're imagining is a 3d billiard ball cake, and it's as delicious as it sounds. The key to making this cake is in the moulding.
First, a rectangular cake is baked and then cut into squares. These squares are then molded into sphere shapes to create the billiard balls. The table is made by molding two thinner rectangles around a dowel rod. Once everything is set, it's just a matter of assembling the pieces and decorating to taste. A 3d billiard ball cake is sure to be a hit at any party, and it's sure to leave everyone sweetly satisfied.