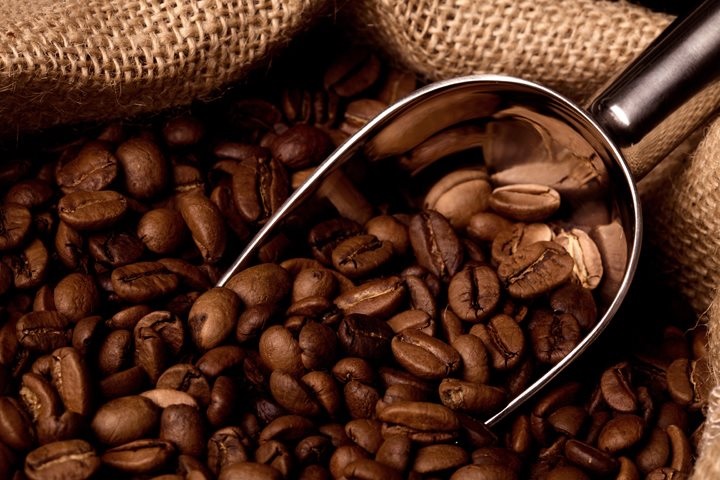 Tips to buy the best quality coffee
Coffee lovers often purchase the beans from reputed online stores. When you reach out to an online coffee shop, you definitely get a wider array of options. Coffee beans come in different flavours and strengths. Depending on your requirements, you can make the purchase.
In this post, you will come across some effective tips that will help you purchase quality coffee beans.
Purchase whole-bean coffee
Most of the coffee lovers opt for whole beans. Considering the extraction parameters, you should be able to grind and tweak the size. In case you go for ground coffee, you do not get this opportunity. Therefore, it would be wise to buy whole coffee beans.
Besides, whole beans tend to retain the quality of flavour and freshness for a longer time. When these beans are ground, you would enjoy the aroma!
In case you buy ground coffee, the aroma would be weak as the beans lose it when they are grounded.
Packaging
It is recommended to buy coffee that comes well-packaged in airtight bags. This assures you of the flavour and strong aroma. Without an airtight packaging, this freshness or aroma tends to dry out or oxidize on the shelf. Most of the online coffee shops sell well-packaged coffee beans. In case you want to enjoy the right quality of coffee, it would be wise to make the purchase online. Also, make sure that the suppliers roast the coffee before dispatching.
No oil on the surface
At times, over-roasting leaves a trace of oil on the surface of the coffee beans. During the process of roasting, the oil gets naturally pushed through the cell pores towards the external surface due to the presence of carbon dioxide. Again, over-roasting the beans minimize the viscousness of these oils, indicating that they would leak towards their surface. It is important to roast the beans at the proper temperature, ensuring that the walls remain intact. Unnecessary roasting will mess up with the taste, and the grounding process would be sticky. This will lead to irregular brewing.
Look out for the best coffee shop online and make the purchase. With the right quality of coffee beans, you can get a perfect brew!