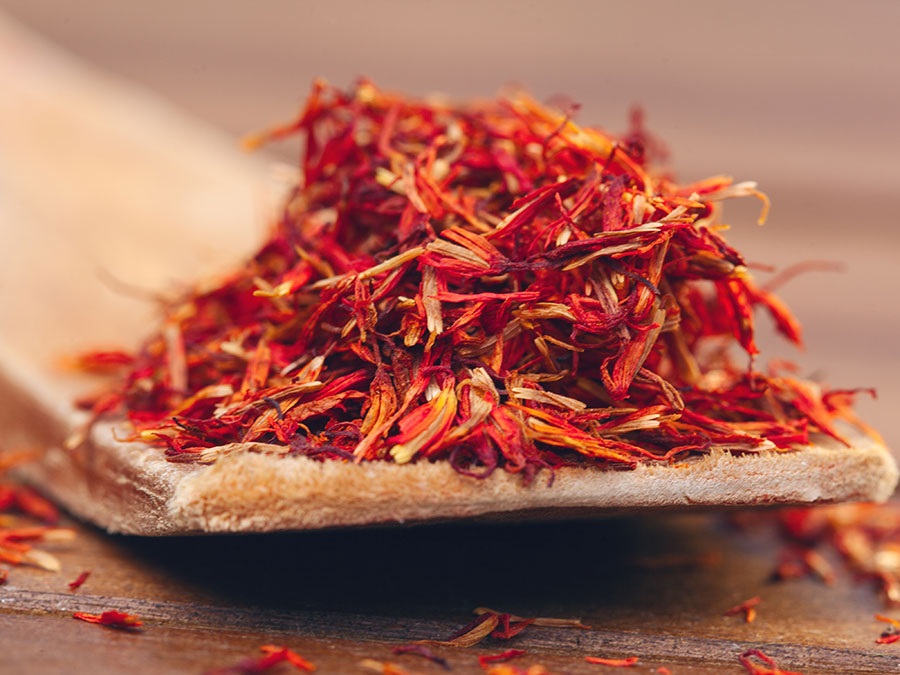 The easiest way to find saffron when you live in Australia is to shop online. There are many websites that feature this spice but remember: it is quite expensive. 
Websites based in Australia
You can actually buy saffron in Australia, and at free shipping or a flat rate at that depending on where you live and also the quantity or weight of your order. As for the item itself, the price of the product alone is very expensive. Five grams of saffron will cost you about $30.00 with the price going up the more you buy.
Healthy for skin and hair
Saffron is known to be a very famous and expensive spice. It is rich in nutrients so it is healthy for skin and hair also. Many people buy it to use on their skin. From ancient times, saffron has been known to be used to enhance the beauty of your skin. So many use it who has face issues such as:
Acne

Scars

Uneven skin tones

Complexion is dull

Discolored patches
Saffron can help people easily get rid of most of these skin problems and get skin that is flawless. It has anti-inflammatory properties that also help in this area. 
Hydrates skin
Saffron is also known to be a great moisturizer if you can afford it. But if you notice, you will see that many moisturizing creams have saffron in them. You can mix a few strands of saffron with lemon juice and apply this to your skin. Lemon will aid in cleaning the skin, while saffron will help in hydrating the skin making it look glowing and fresh.