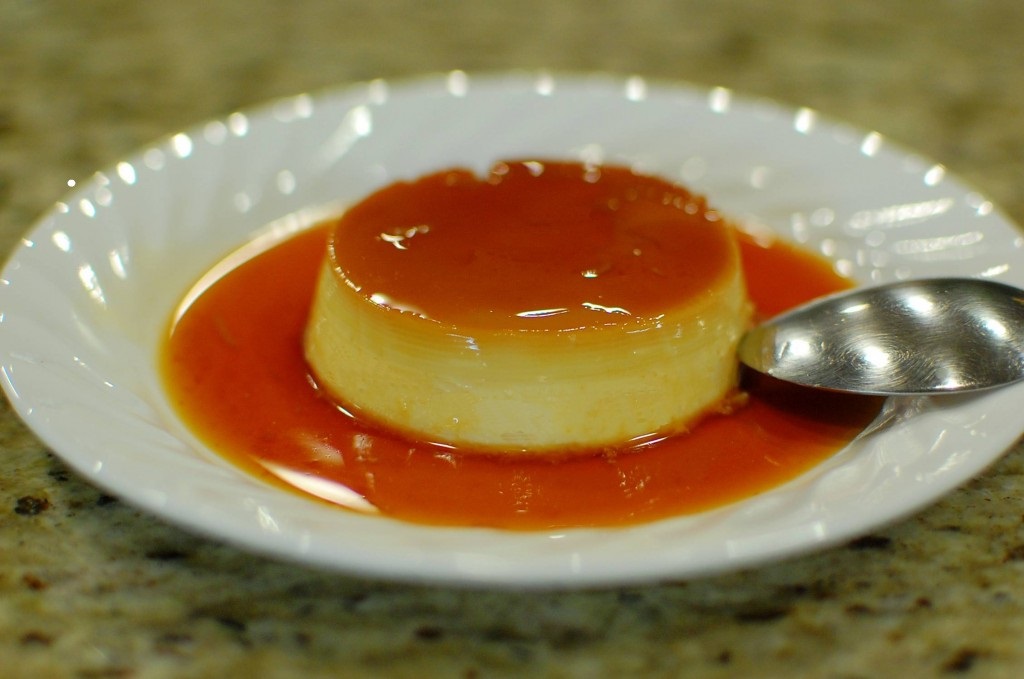 Recipe and Secrets to Making Crème Caramel
Here is the classic recipe for Cremă de zahăr ars with all of the secrets. In order to guarantee success, follow these steps with the secrets for a fine as well as silky sugar cream. 
Ingredients
For the burnt sugar cream base, ingredients include:
8 eggs

Fat milk, with a minimum of 3.5 percent fat

200 g sugar

1 tablespoon vanilla essence

1 pinch of salt
200 g sugar

1 tablespoon lemon juice

2 tablespoon water
Method of preparation
Put in a saucepan the water, with the lemon juice and the 200 g of sugar.Leave the pan on low to medium heat until the sugar turns dark red. You will not have to mix at all but turn the pan from time to time so that the sugar melts evenly.When you get the dark red color, put the pan aside. Rotate the pan to line the walls and bottom of the pan. Be incredibly careful not to burn yourself when handling the pan! Then mix eggs with salt powder and vanilla essence for about 30 seconds.Add the sugar and mix for another 2 minutes then add the cold milk while you continue mixing. 
Secrets to success
One of the secrets to the success of this recipe is the addition of hot water while the cream is cooking. So, add a cup of hot water every 30 minutes. At this temperature, the egg will coagulate slowly and we will get a silky and fine cream. After removing the cream from the oven, let it cool and when it is cooled, put it in the fridge for at least 6 hours. To remove the cream from the pan you will have to go with a knife on the edge. Place a plate on top of the pan and turn. The plate must be larger than the pan.
Other secrets
The milk must be fat, with at least 3.5% fat and cold! Lemon juice allows the caramel to be malleable for much longer and then you will have the opportunity to carefully wallpaper the walls of the pan without hardening immediately. It is helpful for those who are experienced not to handle the pan in a hurry as rushing can cause minor accidents.