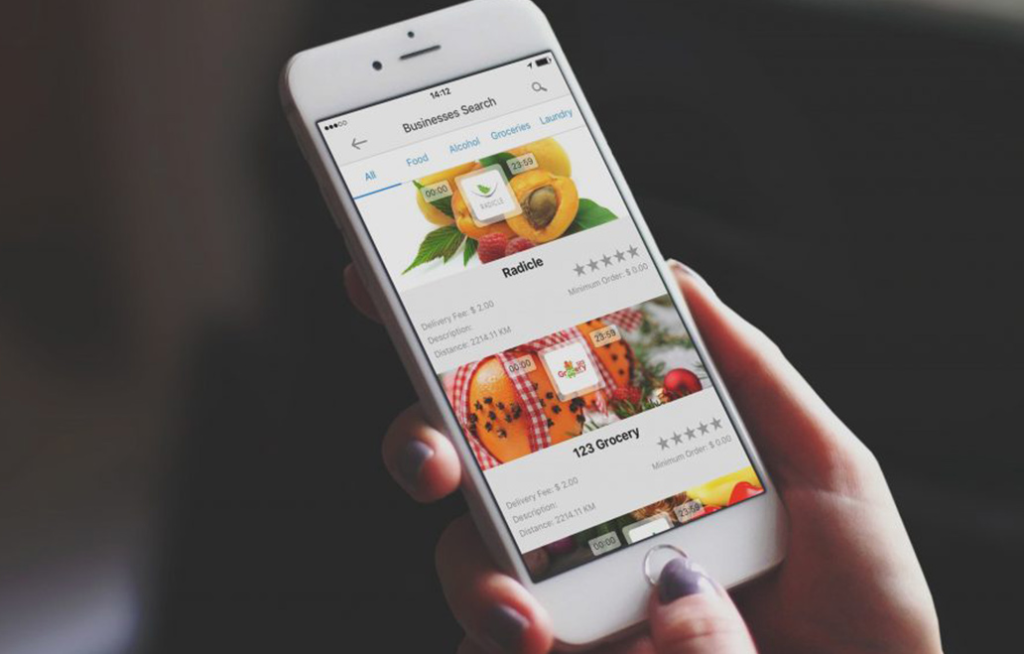 Racing ahead of the Competition with a Mobile Ordering App
The Tokyo 2020 Olympics is generating so much excitement. Records are being set, the hot favourites are being ousted from the top spots, athletes are withdrawing from events, competitors are alleging that they are being packed off home against their will, olympians are testing positive for Covid-19, and members of the public are protesting outside venues. With this much drama going on, people are glued to their screens. Even those less enthusiastic about sports are finding themselves unwittingly drawn to this year's Games.
The 'not-to-be-missed' Olympic moments have increased this year and fans are determined to catch as much of the action as they possibly can. The Olympic events are taking priority and people are arranging their schedules around their favorite races and events. When it comes to eating, people want the most convenient option. They do not want the trouble of cooking and would much rather order takeout. So they turn to the mobile ordering apps of their most-loved restaurants and in a few clicks they have ordered and paid.
Apps are the smoothest and fastest way for people to order food. There is no need for tedious phone calls with minutes spent on hold and repetitions, clarifications and corrections. Customers can easily browse options, make selections, review their choices and edit if necessary. They can order on-the-fly, between meetings or during commercial breaks in the Olympic telecast. They can make payment immediately and not have to worry about credit card transactions or finding change when accepting their food.
App-based ordering is also a lot more relaxed than in-person ordering. When talking to someone, customers often feel pressurised to make snap decisions so that orders can be completed quickly. An app allows them the opportunity to browse the entire menu at leisure. Even if they get distracted by an exciting occurrence at the Games – maybe an athlete has been disqualified or is about to set a new record – they can still come back to their devices and pick up where they left off.
Because they are in control of how and when they order, customers enjoy this mode a lot more than having to call and speak to restaurant staff. This means they will keep reusing the mobile ordering app, sending more and more business the restaurant's way.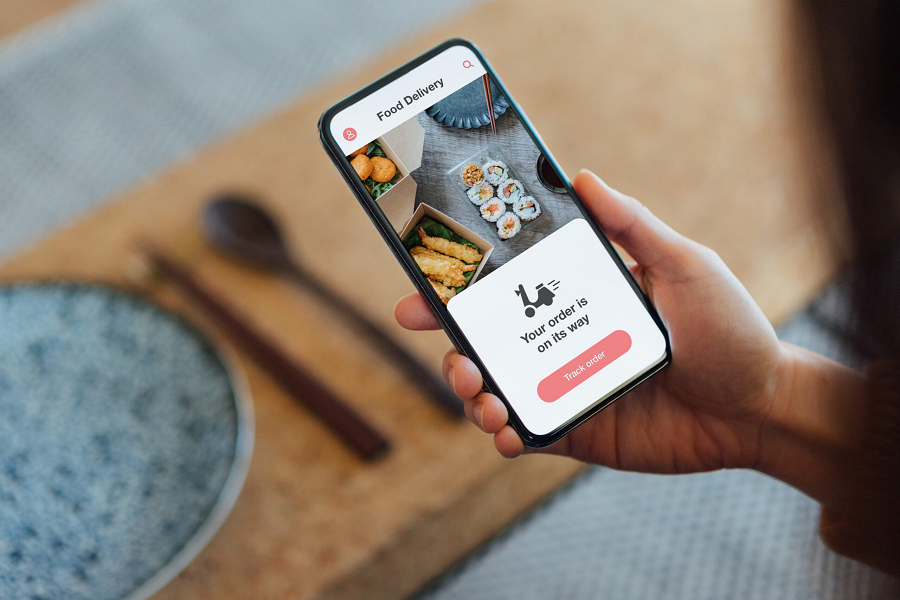 Customers are also a lot more amenable to topping up their orders on an app.  They tend to pay more attention to the cross-sell options that are offered through these platforms than when these are suggested to them in person. If the country, team or sports person they are supporting wins, then they would like to celebrate the victory with a couple extra sides. If, on the other hand, their idol does not perform to expectation or is defeated, then they will be looking for comfort food, possibly by way of a combo. Customers are more willing to opt for these extras and combos because they can keep a tab of the cost with each selection they make. Thus, when ordering through an app, customers tend to spend more – an average of 15-20% more than they would for phone or in-person orders.
Regardless of whether they are engrossed in the Olympics, rushing to meet deadlines or enjoying a much needed day off, customers love mobile food ordering apps. And so they use it a lot – far more than they do any other order channel. Therefore, there is no denying that owning a mobile ordering app is essential for restaurants. Applova provides custom-branded apps that can be tailored to suit the needs of each restaurant. The platform is cost-effective and easy to set-up. Applova's support staff is available 24X7, providing guidance, assistance and even strategic planning. With Applova's apps restaurants are guaranteed to beat the competition and emerge victorious!