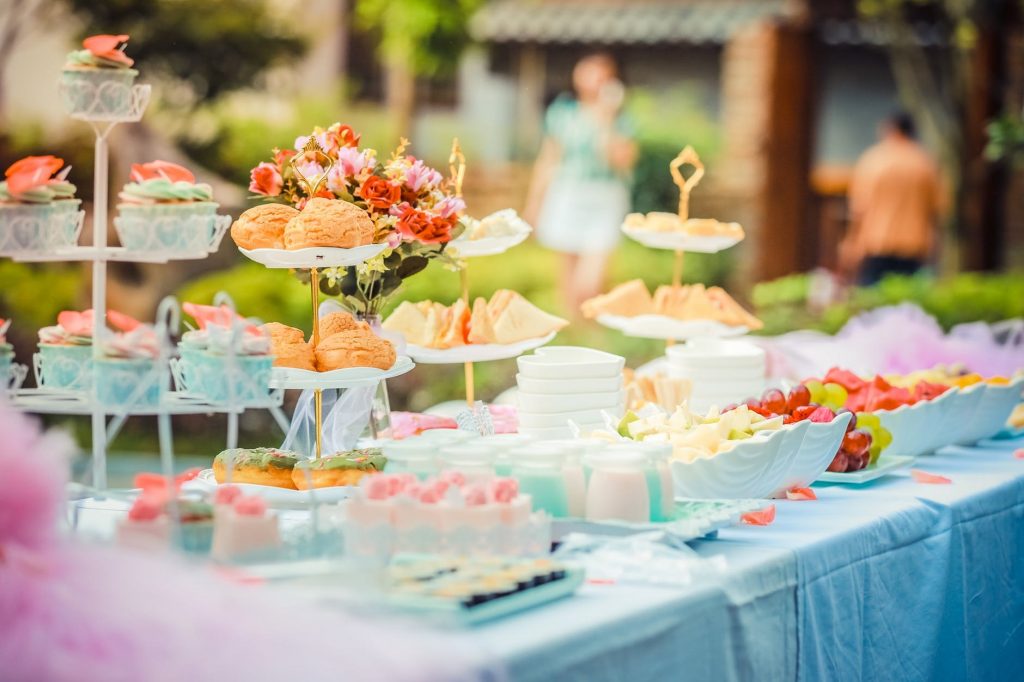 Planning the Perfect Party
Parties are some of the most exciting and fun things one could attend. They are a type of celebration ranging from things like birthdays, weddings, graduations, or even sports. If you are looking to throw a party, there are some things you need to think about and plan. Here are four of the most important things you'll need to consider.
Find a Place
You can't really throw a party without somewhere to throw it. The party's location can determine a lot of other factors concerning it. For instance, how many people; what day you can have it; and what you can do at it; may not be able to be decided on until after you have a location picked out.
Invite People
Before you throw a party, you need to determine who you want to invite to the party. This could depend on the relationships the person has or the number of people you want to entertain. Certain celebrations may be cause for larger groups, while smaller ones could be best with just a handful of people.
Plan the Food
Once you pick the date and place for your party, it's time to decide what kind of food you want to serve. Fun type celebrations consist of things like pizza, a hot wing bar, subs, or even lite appetizers for food. Sit down dinners are more commonly seen in elegant receptions and commemorations.
Get Some Decorations
It wouldn't be a true party without putting up some decorations. If you are going for a certain theme, make sure everything ties together. This includes tabletops, walls, and activities you plan. If you don't have a certain theme, picking a fitting color scheme can set the mood.
No matter the reason for it, make sure your party is fun and something everyone will enjoy. It may be a lot of work to host one, but there's nothing quite like the feeling a good party can bring.