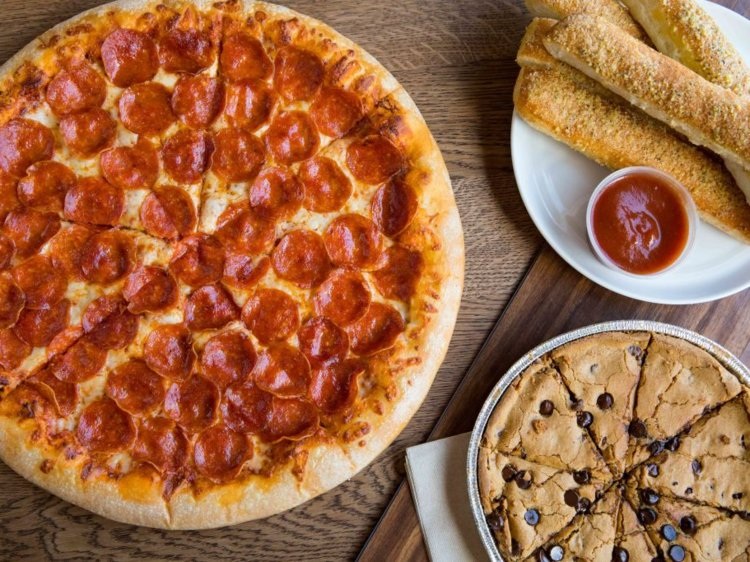 How to order pizzas for cheap?
Ever since pizza became a mainstream dish for millions of people to enjoy, the pizza joints went mushrooming across different cities of the countries world over. And as we experience today, almost every street of the cities have a pizza joint lighting up in joy. Ordering pizza has become a ritual for many of us for their daily dinners and breakfasts. And the delight to order a Double Pizza is indeed incomparable.
The rise of the pizza culture has in no way diminished the prices quoted by most joints for this cuisine. If you are a budget friendly person looking out for ways to buy pizza for cheap, here are some easy ways to order away your pizza for less the price!
Use Weekly Coupons
Most of the pizza joints today host some or the other pizza offer on a weekly basis.This is to pump up the clients and offer reasons for the loyal audience to keep coming back. Keep an eye on the most popular pizza joints and choose their discount days to order your pizzas. This way you are able to order cheap pizza from your favourite joint once a week.
Select the right payment wallet
With the unleashing of internet as a means to order pizzas, the online applications have made our tasks easier. Through the apps you can make use of several payment modes to get the best of deals like discounts, cashbacks and more. Choose the right payment wallet to get the right discounts on the pizzas.
Keep eye on the prices of comparative pizza joints
The competitiveness of pizza joints have led to the margin of prices being crafted smartly to bring in the audience. Some of the truly great pizza joints offer lucrative deals to keep up with their audience while others keep offers like Buy 1 Get 1, 50% off etc to lure new customers. Keeping an eye on the prices and their offers helps get the pizzas for cheap.
Margherita your way!
Margherita is the most classic and relishing pizza of all times. And the fun fact about it is that it is always the least priced pizza on the menu of almost all the pizza houses. This is indeed the most delicious and less pricey pizza to order on days when you feel a little broke.
Ordering pizza can be a smart trick to pay the least and order the best pizza from popular pizza houses. You just need to know the right tricks!