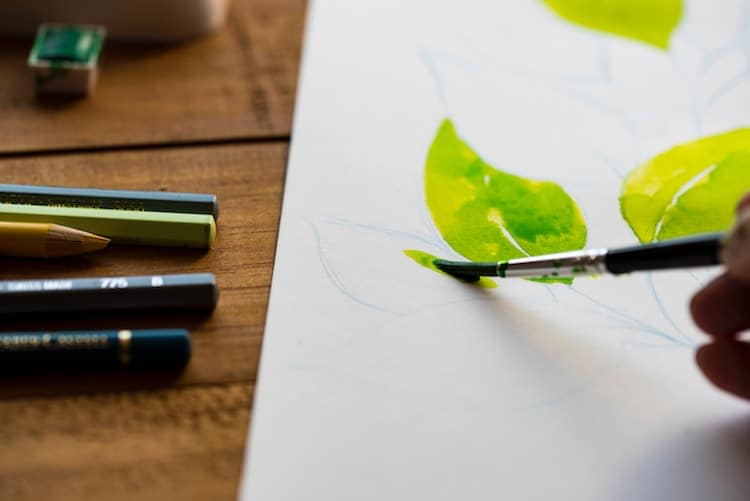 How do I teach a paint night course?
Paint and wine events are becoming more popular over the years. This is mainly because of the novelty and entertainment value it brings people. If you're an aspiring painting instructor, this is one of the best places to showcase your talent. 
Paint and Sip Events 
Paint and wine events or paint and sip events are your best option to teach paint night courses. These events are mainly instructional painting classes where people can also bond over drinks and snacks. People often go to paint and wine events for leisure and socializing purposes. 
Know your students. 
Before holding your first night course, it's important to get to know your students first. Various types of people go to paint and wine events for many different reasons. For the most part, they are there to socialize while staying creative. However, in some cases, attendees actually want to pay attention to The painting component of the event. Thus, you want to tailor your courses to the type of audience or students you have.
Moreover, you also want to determine what type of event it is. Is it a corporate event? Is it a birthday party? Or is it a casual get-together? This will help you decide on your teaching strategy.
Create a plan. 
Before you teach anything, it is crucial to have a solid plan prepared on how you go about the painting course. This includes the type of materials and gear you and your students will need during the course. This will help create a smooth flow during the course. Moreover, this will make you seem professional to your students.
Practice and do a test run. 
Before teaching your first paint course, you must first practice. You can either do it in front of the mirror or better yet, film yourself teaching a class. Then, you can rewatch your video and figure out the areas you can improve in.
Moreover, you can also ask your family and friends to serve as your pretend students. This way you will have genuine feedback regarding your teaching skills. It will also give you a good feel of how it would be like during your actual class. 
If you want to become a painting instructor, hosting paint and wine events is one of your best bets. It's a casual yet entertaining environment for you and your students to express your creativity.