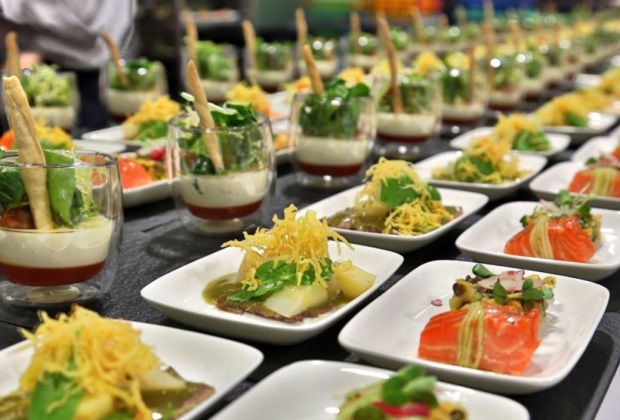 How Can Online Listing Boost Up Your Business?
Are you a restaurant owner? Are you looking for effective ways to boost up your business? Well, look no further as business listings can be the ideal solution for you. Business listings are a great way to become visible to the people who reside close to your restaurant and are most likely to visit it. Further, having your business's name in the leading online local directory of your area can be a significant boost to your business as well.
Online listings are cost-effective
As compared to running any kind of advertisement campaign online, getting in touch via the online directories are much more cost-effective. So, if you are a small or a mid-sized restaurant, going for the listing is, in fact, far better than the other options online to boost up your business. You will get back returns far more than what you have spent.
No maintenance needed
If you are already acquainted with the online world or if you have your own website, then you must be aware that making your presence known on the internet is not a one-time affair. It requires constant attention and regular maintenance. The websites that are not updated with time can affect the image of your business. However, with the online directories, you have no such worries. Once you have provided all the relevant information regarding the business, the rest of the maintenance task is carried out by the directory owners.
Getting potential customers to come to your site specifically and check out your business can be a tough task. But when you are listed on the top local listing websites, the people who come to the site for other purposes visit your Iranian restaurant site as well. So, you automatically get a lot of potential customers.
Get your business listed today and reap the maximum benefits.