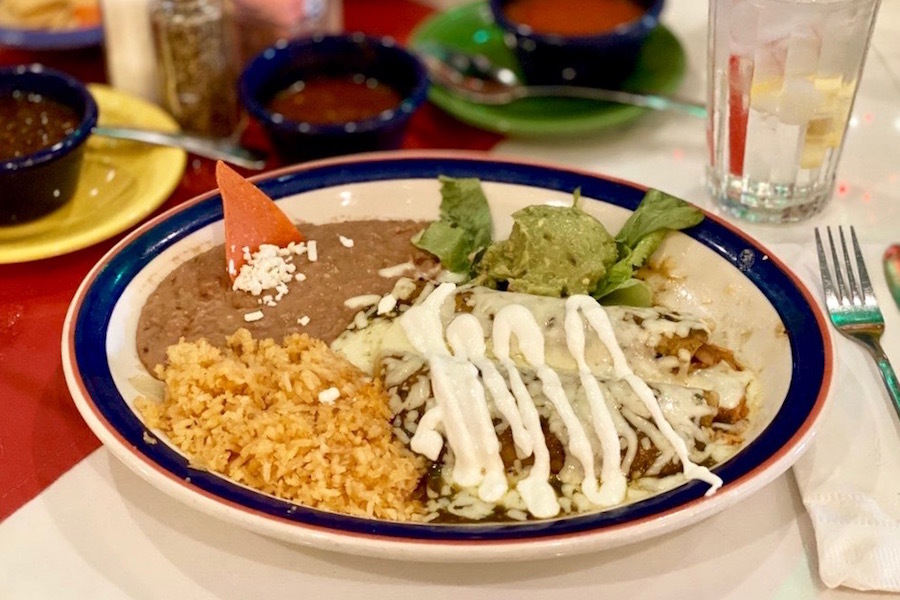 How can local touring experts help to enhance your scheduled holiday?
San Antonio food tours, as the name suggests, is based in San Antonio. San Antonio is mainly famous for its huge architectural and historical structures and buildings. Apart from those structures and buildings, it also has some interesting and historical facts on food. So, San Antonio food tours are set up with a motive to bring the travelers a combination of the best travel and culinary experience.
What will you experience with San Antonio tour experts?
We will help you to make your trip the best one and we also assure you that you can extract the best possible experience on your scheduled holiday trip.
Our feast tour begins in an ancient community, and we start with the Germans, who were the first settlers to form the neighborhood, with a beer and a Bratwurst in their honor.
Our expert tour guides will take you to the best historical spots and will also provide you with all the history and details of that spot. You can also walk about in the beautiful roads along the streets and feel the beauty of that place with our guides. They have the best possible knowledge regarding the place as our guides are the locals of that place.
The guide will take you to the King William area, located barely a few minutes from the Downtown Riverwalk, which is San Antonio's rarely visited. However, it is the most appreciated area in the region.
You will also have a Tex Mex feast with our expert guides before moving further in your journey to view other spots, along with a bit of the River Walk that is exclusively accessible to locals.
We'll accompany you on a tour of San Antonio's most picturesque neighborhood from 1718 to 1871. Do not forget your cameras at home or you will regret them later. You must click the beauty in a frame and keep it forever.
And, we have a great ending to the tour. The tour ends at night alongside a river with a glass of champagne. And of course, sweet treats are a must, so we have tasty desserts for you.
What are our advantages?
You can avail several advantages from San Antonio food tours. They are as follows:
You will experience the rich heritage of a place along with a plate of scrumptious delicacies. We also provide alcohol on the tours. Vegetarians and non-vegetarians all are welcome but gluten-free is not available.
We provide tours in all weathers and we don't usually cancel our trips. In case we have to cancel, we will surely inform you before time.
We guide all kinds of tours including private tours, corporate trips, or even local ones.
We usually consider 10 to 12 persons in each tour group for a hassle-free tour guide.
We will walk to a certain distance, say a mile or two, and we will then stop for a break for kids or aged people.