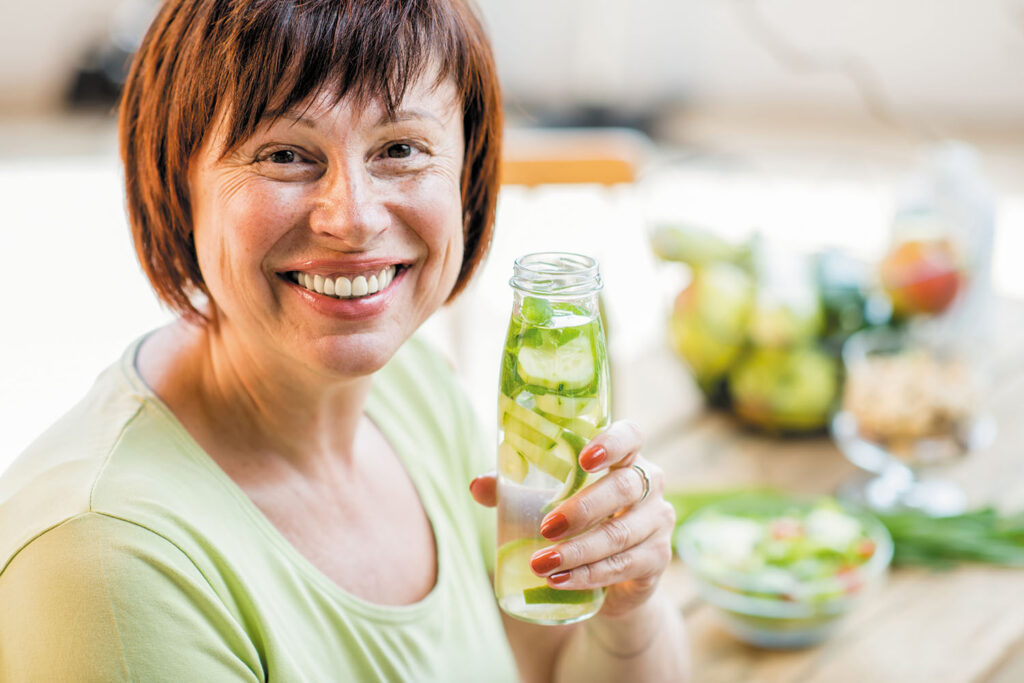 Healthy And Unhealthy Drinks For Heart Patients
Heart Problems have become one of the common problems in this modern lifestyle. It has become essential to keep yourself safe and healthy to prevent heat-related illnesses. The unhealthy and junked food habits have promoted not just risk to heart health but also overall health. Some drinks are highly vulnerable to your heart, which can cause some serious damages.
Healthy Drinks For Heart Patients
Milk
Milk is the powerhouse of all the nutrients like potassium, vitamin D, calcium, iron, etc. It is essential to consume milk regularly for keeping your bones and teeth healthy. If you want to enhance your milk's quality by adding more nutrients, the best option is Horlicks drink. There are multiple Horlicks for adult options available to choose from.
Water
Water is the essential and foremost choice to maintain overall health. It keeps the body hydrated and prevents diseases like constipation, dehydration, kidney stones, etc. It is important to drink an adequate amount of water every day to prevent health problems.
Tea
Several options are available, such as black tea, green tea, lemon tea, ginger tea, etc., which has the properties of antioxidants that can protect you from stroke, high blood pressure, cancer, etc. It is also helpful for people undergoing heart diseases.
Unhealthy Drinks For Heart Patients
Alcohol
It is a hazardous drink for everyone and especially for heart patients. If it is not taken in a limited amount, it can cause some serious health issues. It can increase the risk of diseases like high blood pressure, heart attacks, arrhythmia, etc.
Caffeine Based Energy Drinks
Energy drinks might sound healthy for many people, but many energy drinks contain a large number of sugars. For heart patients, it can cause some serious damages and worsen their overall health by increasing the chances of high blood pressure and heart attacks.
Soda
It is very high in terms of sugar containment, and it is also considered one of the worst beverages for heart patients. A bottle of soda contains a more largea mount of sugar than a daily requirement, increasing the chance of heart diseases.