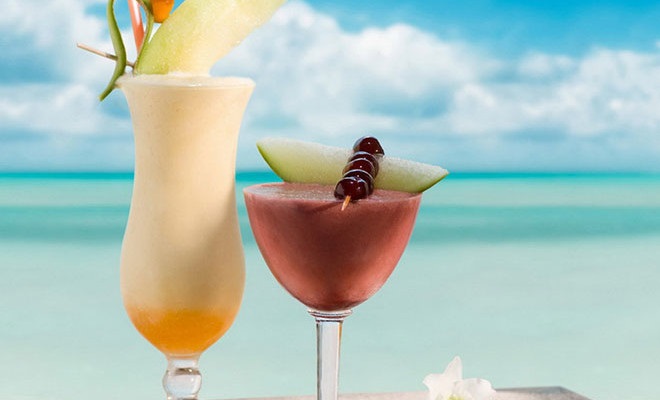 Brilliant Marketing Techniques to boost your bar business
Bar business can be one of the best ways to attract most customers. But coming up with marketing ideas for your bar business can be a never ending process. You need to style your bar accordingly so that you can attract potential customers to your business. Make sure that your ideas are unique so that they can overlap the potential customers. 
There are several bar marketing ideas you can use to boost your business and not stay limited to only online reviews, social media promotions or Google rankings. Most of the bars prefer working with social media influencers to drive traffic, but that may not be able to help you drive the amount of traffic you want. 
Whether you want to increase your online followers or bring real customers to your bar business, you need to be prompt with your business ideas. Being a little innovative and careful with the techniques can help you prepare a proper strategy and thus draw a wide range of traffic. Some of the popular techniques include
Google My Business
Your initial step should be to optimize your business so that you can get a free Google My Business. This helps your business get automatically registered into Google. Google My Business helps to keep a track on your business as it displays website, address, hours and reviews. Moreover, you can also post photos to help you stay updated. 
If you have an online website it will become tough for you to manage it if you don't have Google My Account. This account will be your key step to get recognition in online websites. 
Post Photos
One of the best ways to keep your customers updated about your business, is to keep posting photos. As a result, make sure to post all the foodie photos on the social media accounts of your business. 
Make sure that the lighting and position of the food are perfect so that you can get a perfect image. Good photos are sure to attract customers. Once you receive online traffic, gathering offline traffic wouldn't be a problem for you. 
Host Giveaways 
Since online marketing has become a general trend for marketing your bar business, hosting giveaways can draw more attention. You should announce giveaways, offers and discounts like Brutopia does on its online website. You can ask people to tag their friends into the post and get exciting gifts in return. This will tempt the viewers and as a result after tagging, you will get more customers and viewers.