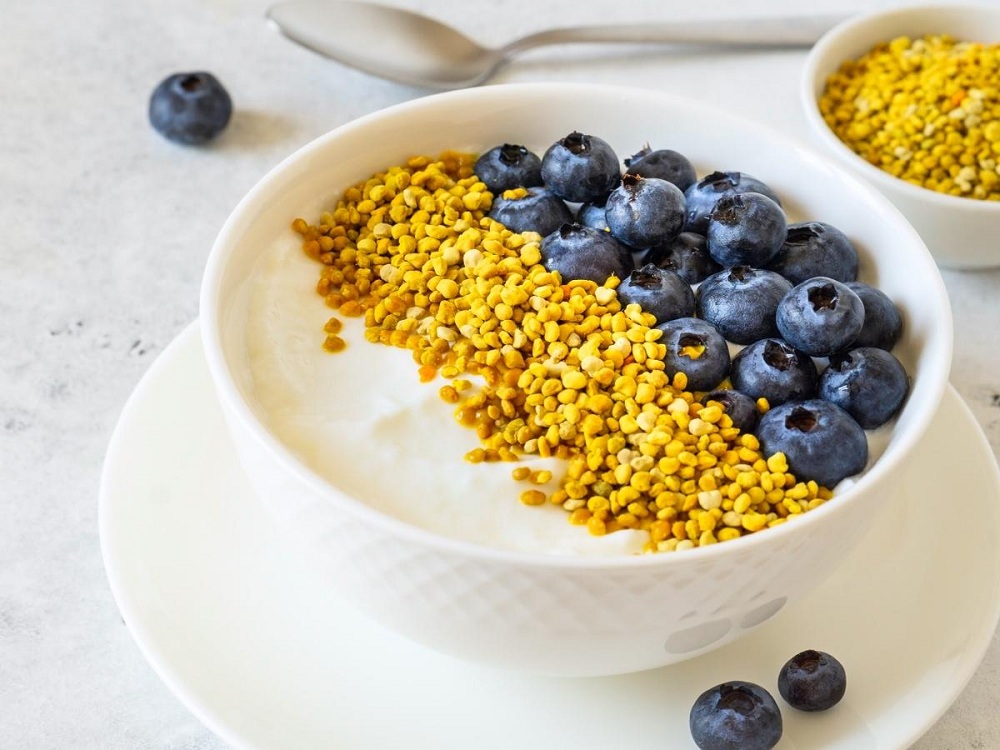 Acai Bowl: A Nutritional Breakfast for Your Fast Pace Life
People are more and more leaning towards healthy life choices, making a move to healthy food choices is an integral part of a healthy lifestyle. Many food trends are making their name as healthy food. Acai bowl is one of the superfoods that is gaining a lot of buzzes today.
The Acai bowl is the food that is from Brazil, and it deserves every bit of popularity it is getting today. "Acai Berry" is an ingredient that makes Acai bowl so healthy. The delicious fruit is rich with nutrient and possesses so many health benefits, by consuming a bowl of this delicious tropical fruit in a morning you surely are going fall in love with waking up.
What is Acai bowl?
Acai bowl is a thick smoothie or ice cream, which you can top with the oatmeal, fruits that you like, or peanut butter. Start your beautiful morning with ice cream that satisfies your sweet cravings and makes you feel full.
While making acai berry puree you need to take care of the consistency. You want the smoothie to be scoopable, not too dense not too thin. But if you don't want to get into all the hassle of making a puree then you need not have to worry as you can easily find a frozen acai puree, all you need is then to add your favorite combination of nut and fruits.
You can try fruits such as bananas and strawberries as chances are you already have a taste for them because of their use in ice creams, to make it healthier you can add almonds and nuts or coconut milk and make it creamier.
Health Benefits of Acai bowl
Essential Fatty Acids and Omegas:  Fatty acids support your heart by lowering the bad cholesterol.
Nutrients: Provides increased sustained energy.
High Levels of Dietary Fiber: Dietary fiber is great for your digestive health and keeps you fuller for your long days.
Antioxidants: Help to boost the immune system.
Essential amino acids: Amino acids help build muscle and maintain bone strength in the body. Also, it helps to regulate the hormone level, antibodies, and enzymes.
Calorie Count of Acai Bowls
Packet (100 grams) frozen acai berry packet
1/2 frozen banana (frozen in chunks)
1/2 cup frozen strawberries
1/2 cup frozen blueberries
1/2 cup milk of choice
1 tablespoon honey
The Recipe That You Can Try at Home
Banana Berry Acai Bowls
Banana Berry Acai bowls are very delicious and easy to make. Here is the ingredient that you need:
Bananas
Strawberries
Raspberries
Blackberries
Blueberries
Granola
Chia seeds
Cocoa nibs/mini dark chocolate chips
Fruit Topping That You Can Try
Bananas, strawberries, raspberries, blackberries, blueberries
Another Topping to Try
Vanilla granola, cocoa nibs or mini chocolate chips, chia seeds
Concluding
All you need is to make a standard blend of the acai berry, make sure to keep up the texture or you can go for the already available acai berry puree. Then you can top it with the above-mentioned ingredients.
Your delicious Acai bowl breakfast is ready. Banana Acai Berry Bowl is surely going to make your morning freshly make you feel full and energize.