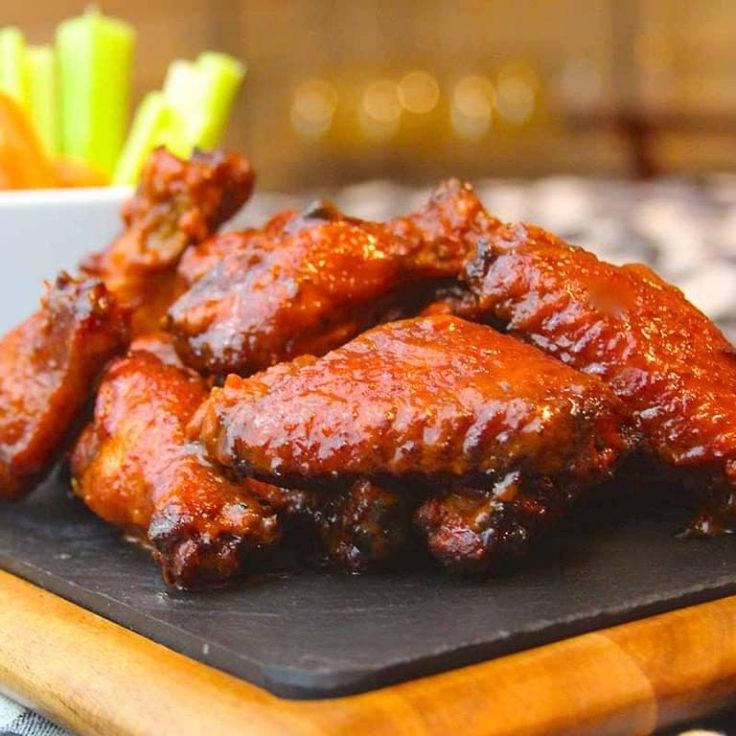 Nutty peri peri pesto recipe
Nutty peri peri pesto recipe is a super easy and quick recipe that can be made at home in minutes to give a huge boost to the taste of your dishes that were otherwise so plain and bland. A dip is a versatile delicacy that can be served alongside anything to upgrade the dish's original taste instantly. The spicy flavor of red peppers, the High Chicken Peri Peri sauce, and the creaminess and taste of the nuts make this pesto the perfect go-to dip if you need a quick flavor to add to your meals. The High on Chicken Peri Peri sauce is the ultimate choice due to its rich flavor and taste when choosing a good Peri Peri sauce. 
Ingredients
One tablespoon of vegetable oil

High on Chicken

PERi-PERi sauce

Two red peppers

120ml water

50gram hazelnuts

50gram walnuts
Recipe for Nutty Peri-Peri pesto recipe
Time for Preparation: 5 minutes
Time for Cooking: 25 minutes
Preheat oven to 160 degrees Celsius.

Dice the red peppers into small pieces.

Place these diced peppers on a lined baking tray.

Drizzle some vegetable oil over it.

Put it in the oven and cook for 20 minutes.

Take it out and put the cooked peppers in a blender.

Add High Chicken Peri Peri sauce and water to the blender.

Blend this mixture until it becomes a smooth paste.

Now, open the blender again.

Chop the hazelnuts, walnuts, and almonds into small pieces.

Add these mixed nuts into the blender.

Blend again until it becomes a smooth paste.

Take this mixture out in a bowl.

Your nutty peri peri pesto is ready to be served.
What does Pesto mean?
'Pesto' generally refers to a 'sauce' originating from Genoa, a mix of crushed basil leaves, pine nuts, garlic, Parmesan cheese, and olive oil. It is green in color and typically served with pasta. The original taste of pesto is rich in garlic flavor and hence is popular among garlic lovers who usually eat it along with bread or other tasty munchies.
Where does Peri Peri sauce originate from?
Southeast Africans have been using Peri-Peri chilies and sauce to add fiery hot flavors to their food. The African Bird's Eye Chilli or the Peri Peri chili grows in Mozambique's rich soil under the blistering sunshine of the hot sun of Africa. When Portuguese explorers arrived and discovered it, they were enchanted by its flavor. They added lemon and garlic to it and turned PERi-PERi into the irresistible flavor it is today. From there, many years later, it reached Rosettenville, Johannesburg, from where it got massive popularity in different regions of the world.
Can we add other nuts to this recipe?
Yes, one can use whichever nuts they like for this recipe. Cooking can be highly experimental as the taste choices of people differ from person to person. You can add some cashews, pistachios, or pine nuts to it, depending on your likes and the availability of the ingredients.
Conclusion
This creamy and smooth nutty peri peri pesto can be served as a tasty dip with pasta, something fancy like 'crudities,' or leftover cooked chicken. The High on Chicken Peri Peri sauce gives it the perfect spicy and tangy traditional flavor of the peri chilies or also called Africa's bird-eye chilies mashed and fermented, mixed with garlic, vinegar, and lemons. If you prefer your dip to have that extra spice in its flavor, you can also add the High on Chicken fiery hot sauce to it. 
This recipe is easy to make with the High Chicken Peri Peri sauce in your kitchen in just a few minutes. This makes this dish a savior in cases of emergency, like when guests come unannounced or you had a hectic tiresome day when a delicious meal has to be prepared in less time. Or, you can add the High on Chicken Mango Chili sauce to give your tongue the treat of the tangy, fruity taste of the mangoes and the chilies' spice. 
It can be served or mixed with any dish of your choice, be it pasta, noodles, or some chicken or it can even be consumed with fries as a side dip to taste your normal plain dishes to an entirely next level.