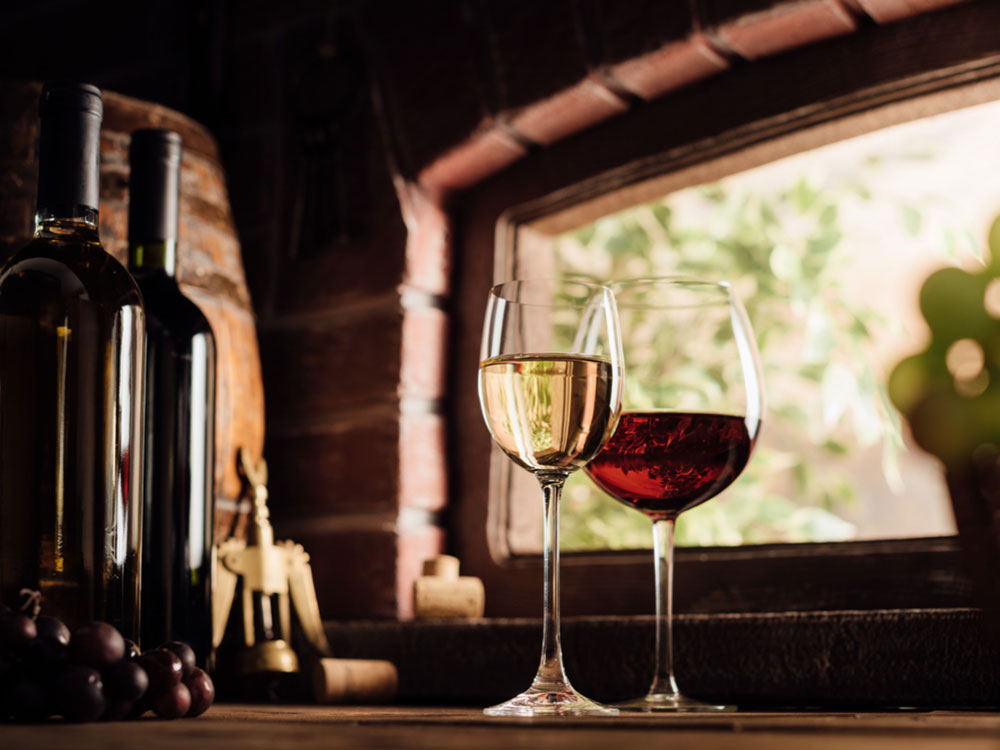 5 reasons why you must plan for wine tasting tours
One of the best things for wine lovers is to know about the differenttypes of wine in the world. This is possible if you plan a wine tour at some lovely destinations. For example, Tuscany wine tasting tours have gained great prominence.
Planning a wine tour is the perfect example of fine dining and wine dining. In certain seasons, if you plan it well you will get to taste some of the finest wines of the country. There are many reasons why people are attracted to planning such trips with loved ones of partner.
5 reasons why you must plan for wine tasting tours:
Experience:
Wine loving is not just about wine tasting; it is about experiencing everything from wine preparation to wine packing. Some tours let you see everything how the vineyards look how the fruit is plucked, and how it is processed for wine. It's a breath taking experience!
Taste:
Why stick to standard tastes of wine when you have an option to taste oodles of wines from white to red on a wine tour? There are nearby hotels where you can walk down simply after a long wine tasting day and relax with your own bottle of wine. No more drink and drive risks when you have ample of time in your vacation.
Learning:
Have you ever thought the difference between the various wines? We bet it is a learning experience for wine lovers to understand the differences between different types of wines. For instance, there is a lot learning between a French wine and an American Oak?
Socializing:
Travellers and foodies can never sit idle at one place at one location. They love to travel, explore the world, taste the food, visit wineries, and meet new people. What could be a better option of socializing over a glass of wine and exchanging great conversation?It is one of the reasons why Tuscany wine tasting tours are popular.
Guided wine tasting:
Enough of recommendations by friends and people who love to brag about the limited knowledge they gather on wine. Why compromise when you have such planned tours with guided wine tasting and learning?